Whether we like it or not, the weather is getting colder and the winter of hot chocolates and comfort food is here.
Time to take your taste buds on a trip around the Wild Atlantic Way. Because we love things that taste good!
We all love a hearty Sunday roast. Rather than making one yourself, and waiting hours for it to cook, why not get someone else to do the hard work for you?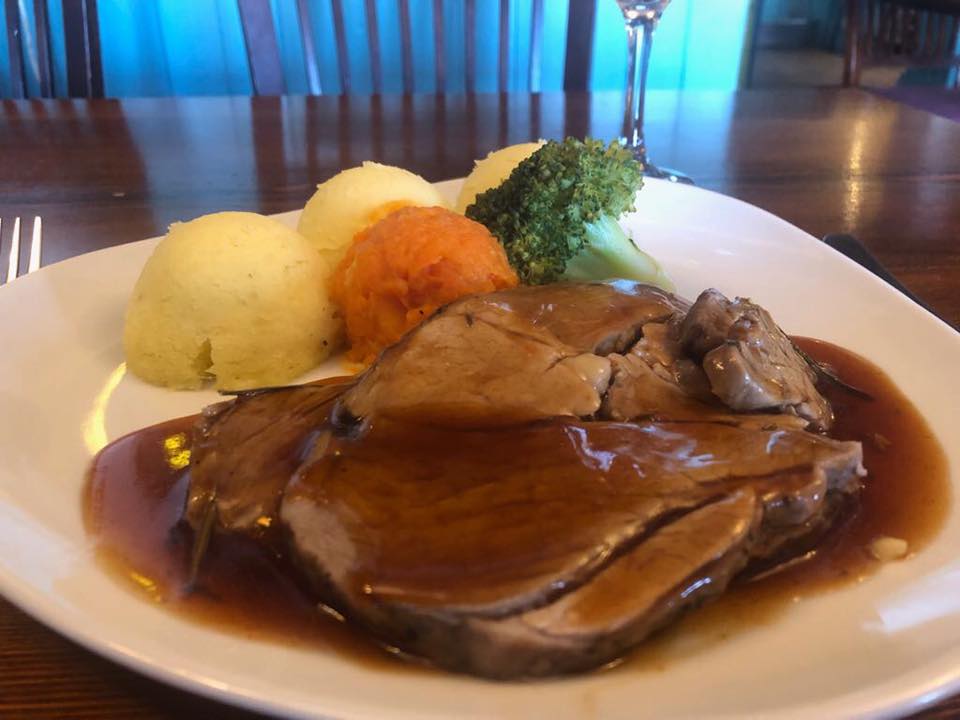 Treat yourself to a delicious roast at The Bridge Bar. You'll feel right at home.
Pass the gravy, please.
'Tis the season and the delicious all butter mince pies are back at On The Way Café!
Stock up, asap! These little pies are super indulgent. The perfect balance between decadent and light.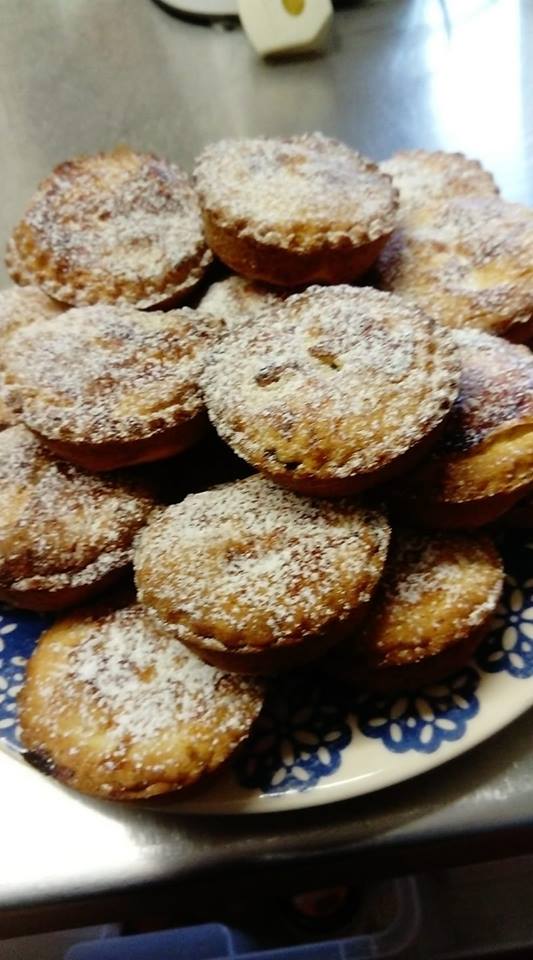 At Cafe Gusto the menu is as diverse as it is delectable. It features a reliable mix of bowls, toasts, salads, and sandwiches.
Crushed Avocado, feta, lemon & chilli with poached eggs & sumac anyone? Is simple and delish, and that's enough said my friends.
Or try a slice (or 2) of their Plum, pear & almond tart… perfect with a good cup of tea or a great coffee!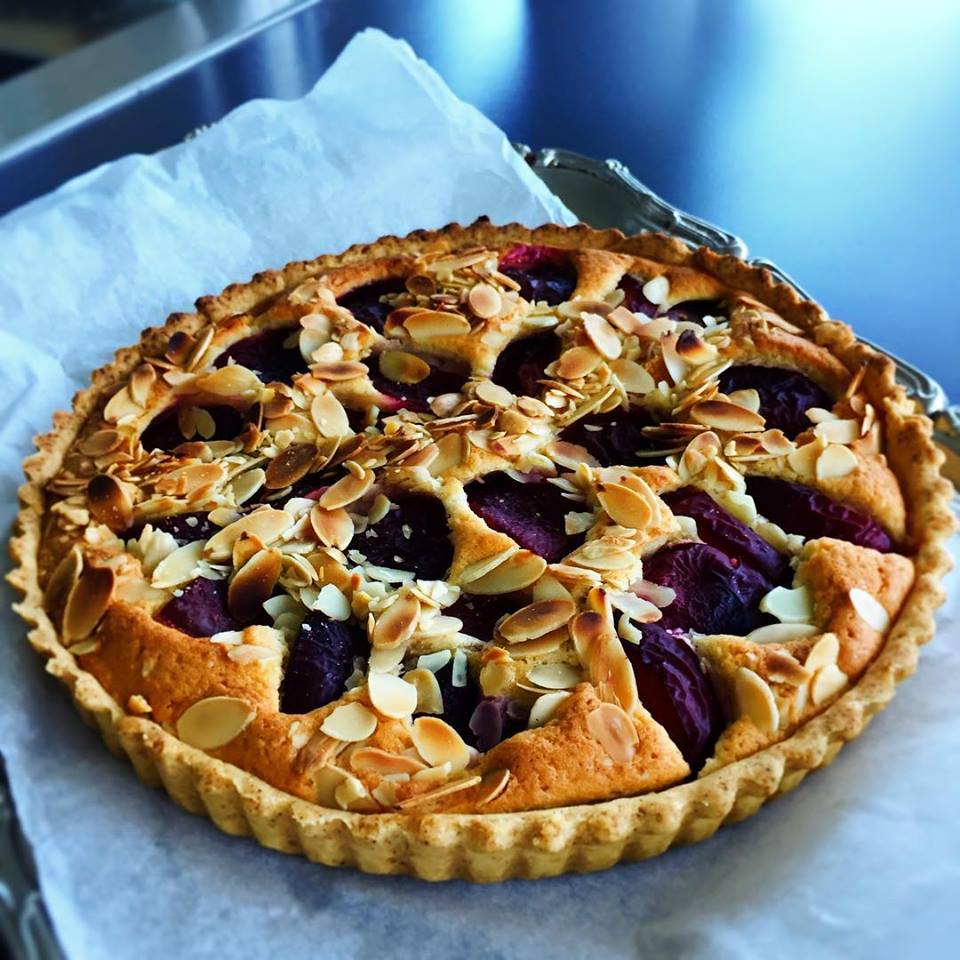 Christmas vegan wellingtons are now available to order at the The Light House Tea Room!!!!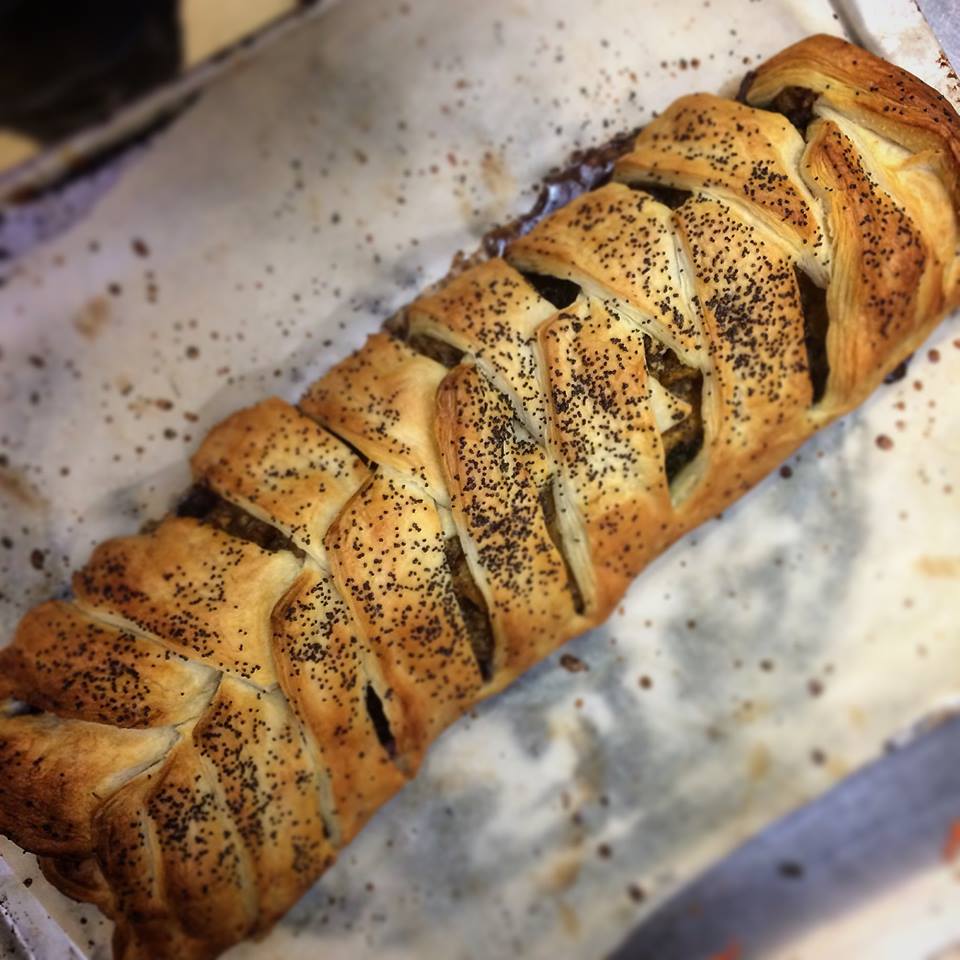 Whether you're vegetarian, vegan or trying to reduce your meat consumption, you'll love these hearty, familiar vegan Wellingtons.
Veggie lovers, rejoice! This place is the bomb for all things vegetarian. After just one meal here, no one can say eating healthy can't also be memorably delicious.
They will also be doing deliveries the week before Christmas but get in quick as they'll be limited.
Grey's Lane Bistro understands the art of simple yet tasty food with a breakfast that doesn't even need to bells and whistles.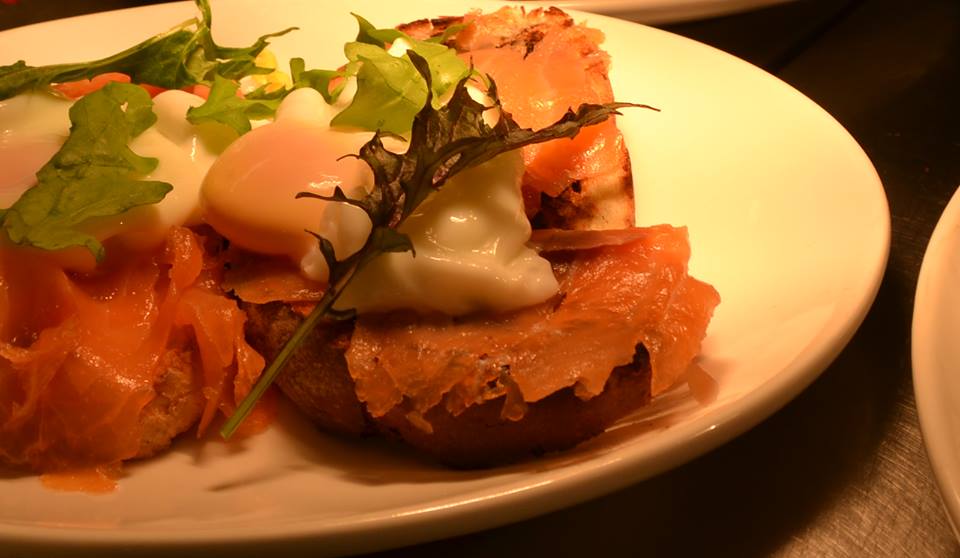 Warm service adds to the homely charm, as do fuss-free food you wish you could eat every day.
There is one breakfast food that seems to be especially comforting, like a hug from your nanna. I'm talking shakshuka.
And at The Driftwood the sauce is nice and thick and the eggs are runny as they should be!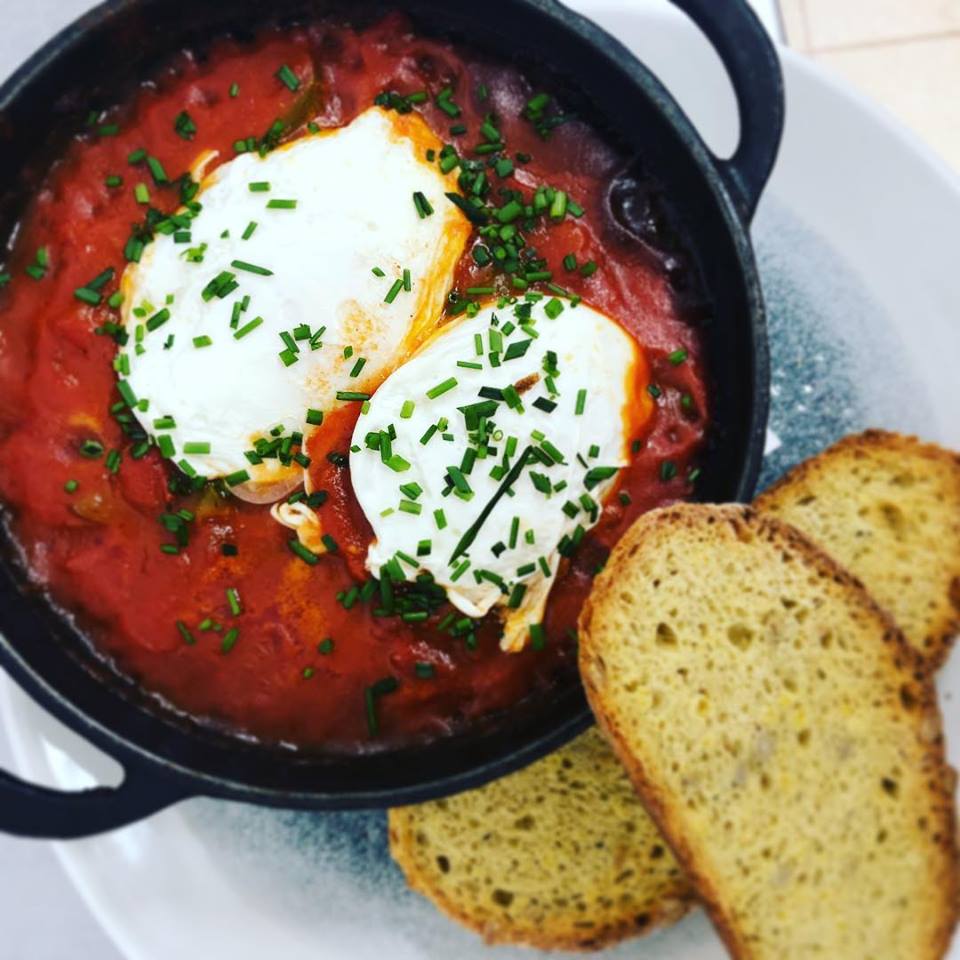 Add a little spice to your brekkie. You won't be left feeling anything less than full and warm.
Tea with the President himself?
Mr. President and his crew are waiting for you at Bayside Diner Enniscrone.
It's not every day you get the chance to have a cup of tea with Michael D, so make sure you avail of the opportunity when you can.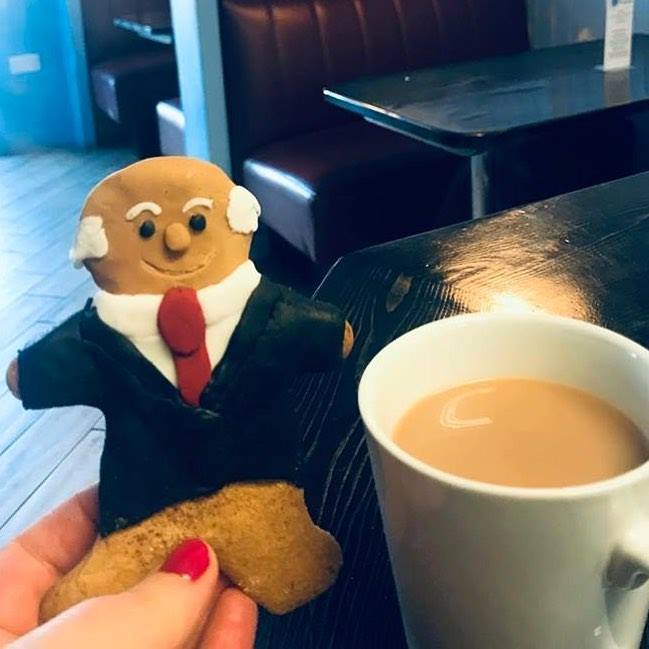 Dunk them in tea and slurp away.
We say cookies are the perfect friends. Supportive, comforting and always around to pep you up when you need. So, go on, kick back with friends, make yourself at home and check out the latest creations from Bayside Diner Enniscrone.
Sherlocks beef cheek pastie braised for six hours with a short crust pastry, pickled salad and a rich jus? Yes, please!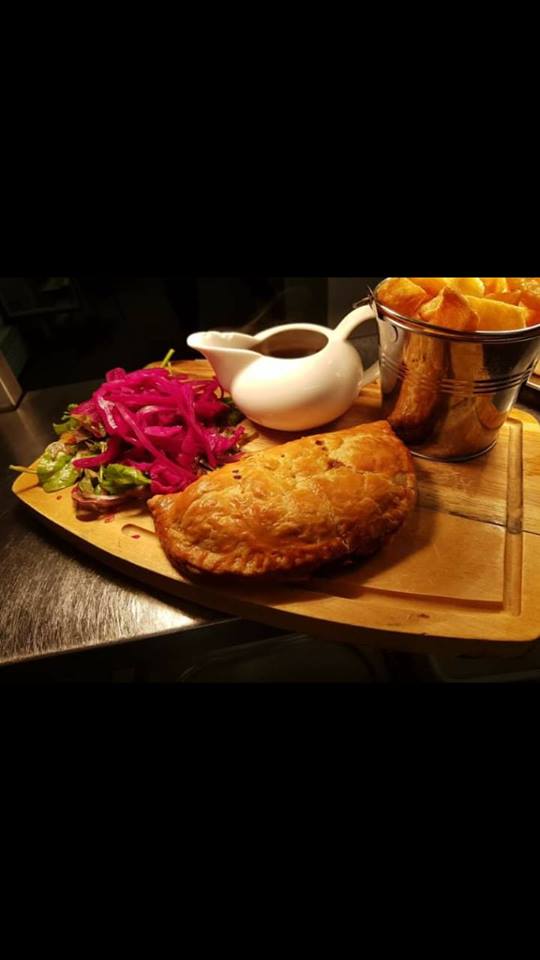 Cooked over (sometimes agonisingly-long) hours, why not head to Austies Bar in Rosses Point and save yourself the time and effort (and washing up the dishes) and feast on some of their mouth-watering dishes.
We'll give you fair warning: you may develop an addiction.
Char Grilled 10oz Sirloin of Prime IrishBeef ?
At Crockets Quay Bistro it's juicy, tender and will seriously melt in your mouth.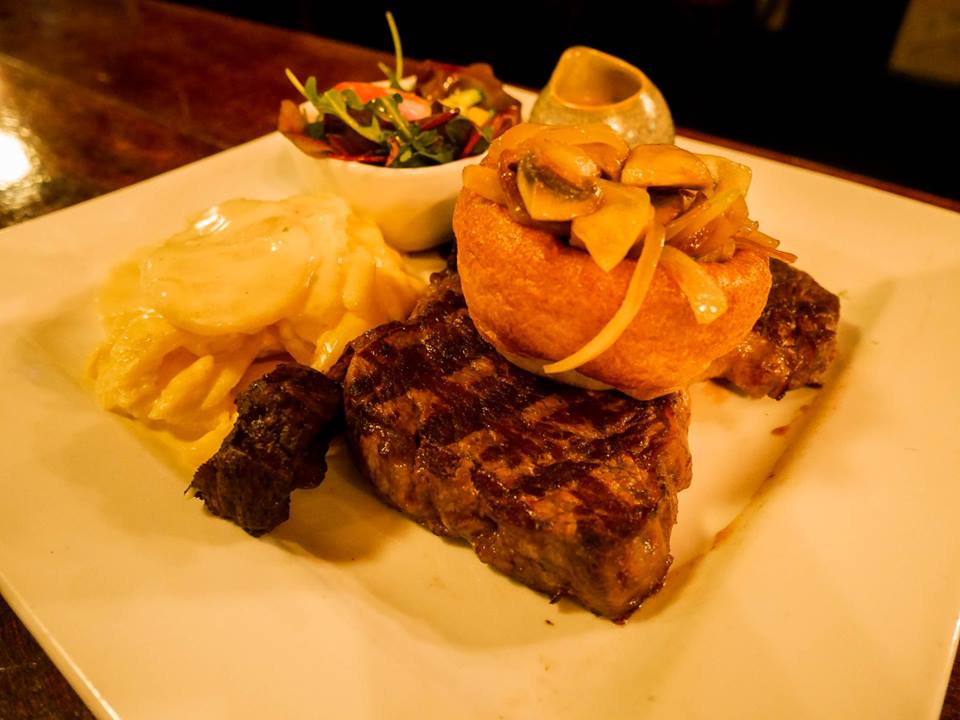 10oz of 100% Irish beef cooked to your liking served with a golden gratin potato with sautéed onions and mushrooms encased in a Yorkshire pudding (perfect for soaking up all that delicious,saucy goodness) and homemade fries with a sauce of your choice, pepper, garlic butter, or homemade gravy.
The perfect Sunday evening meal to unwind before the craziness of the working week begins all over again.
Food does not need to be complicated to be good. At High Cafe Restaurant mouth-watering options abound. Our advice? Arrive hungry.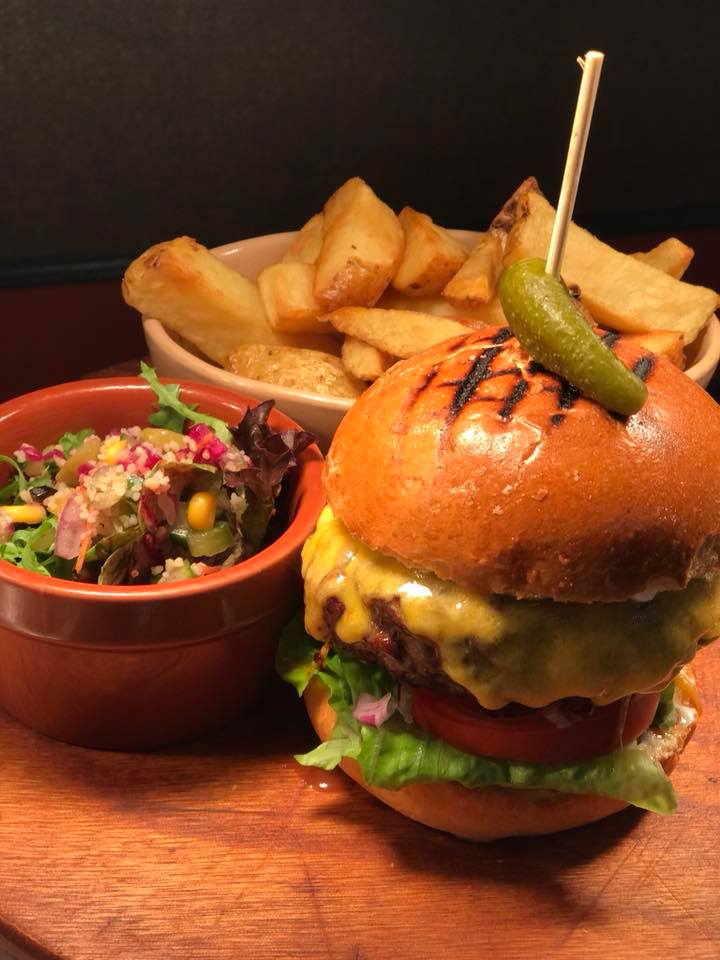 The menu is simple and uncomplicated with a wide range of starters, breads, tagines and classic favourites.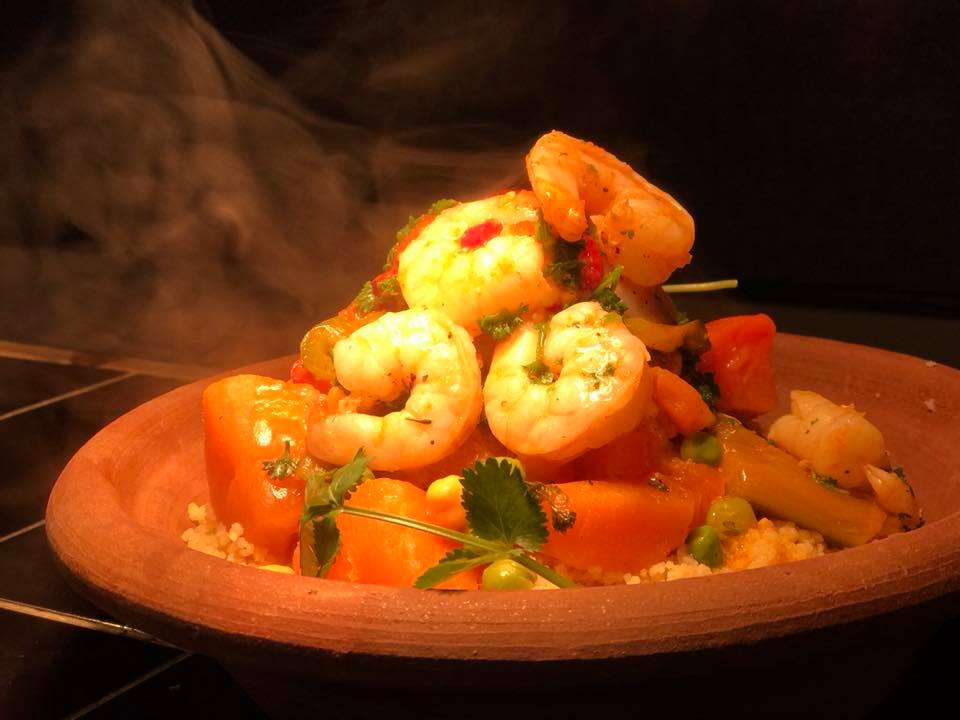 Highcafe Restaurant also launched a delivery service – With UberEATS in Galway