For great food any day of the week, check out our top 10 Picks of the month – September 2018.
1. If you're of the school of thought that everything tastes better fried or in a bun, well you can have best of both worlds and Caribou Galway is your home.
Special note here to the Caribou Pork Baosie – Fried Bao Bun, 40 hours Slow Cooked Herterich's Pork Belly, Caramelised Pineapple, Pickles & Asian Dressing.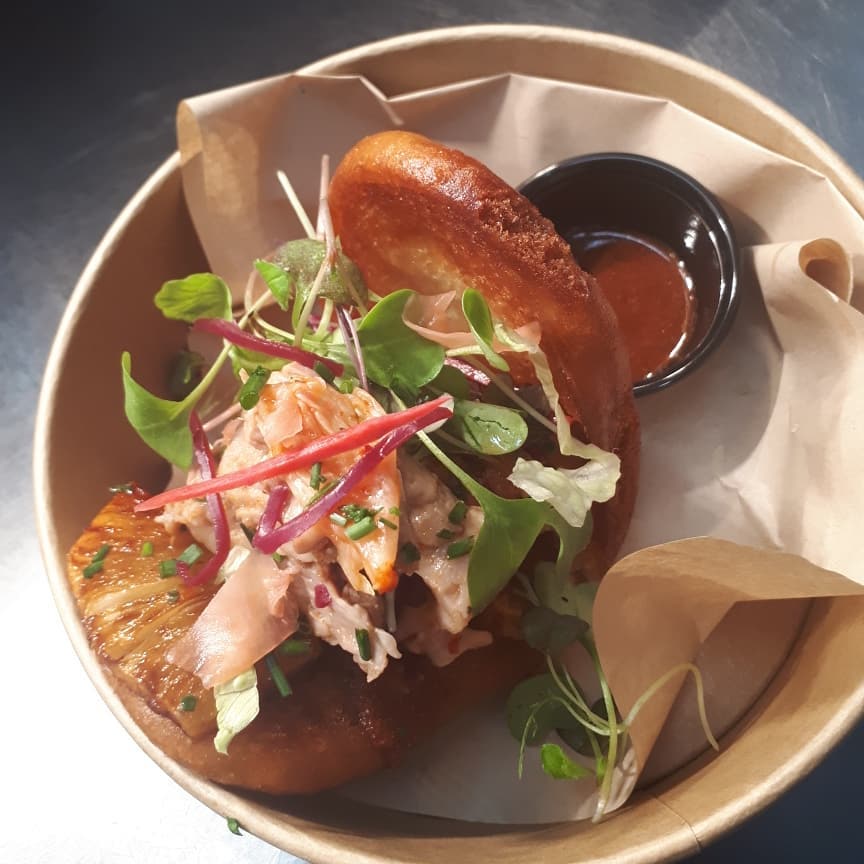 No prizes for guessing the fried bun is full of pork belly—that's 40 Hr Slow Cooked, Caramelised Pineapple and Pickles to ensure there's a pleasant sweetness and crunchiness in every mouthful. There's also some salad in there, plus Asian Dressing, but who are we kidding, we're here for that pork. No worries about your cholesterol levels, this is well worth the pig-out.
2. If you're having a Treat Yo'Self Day, you should probably tuck into one slice of this decadent cheesecake.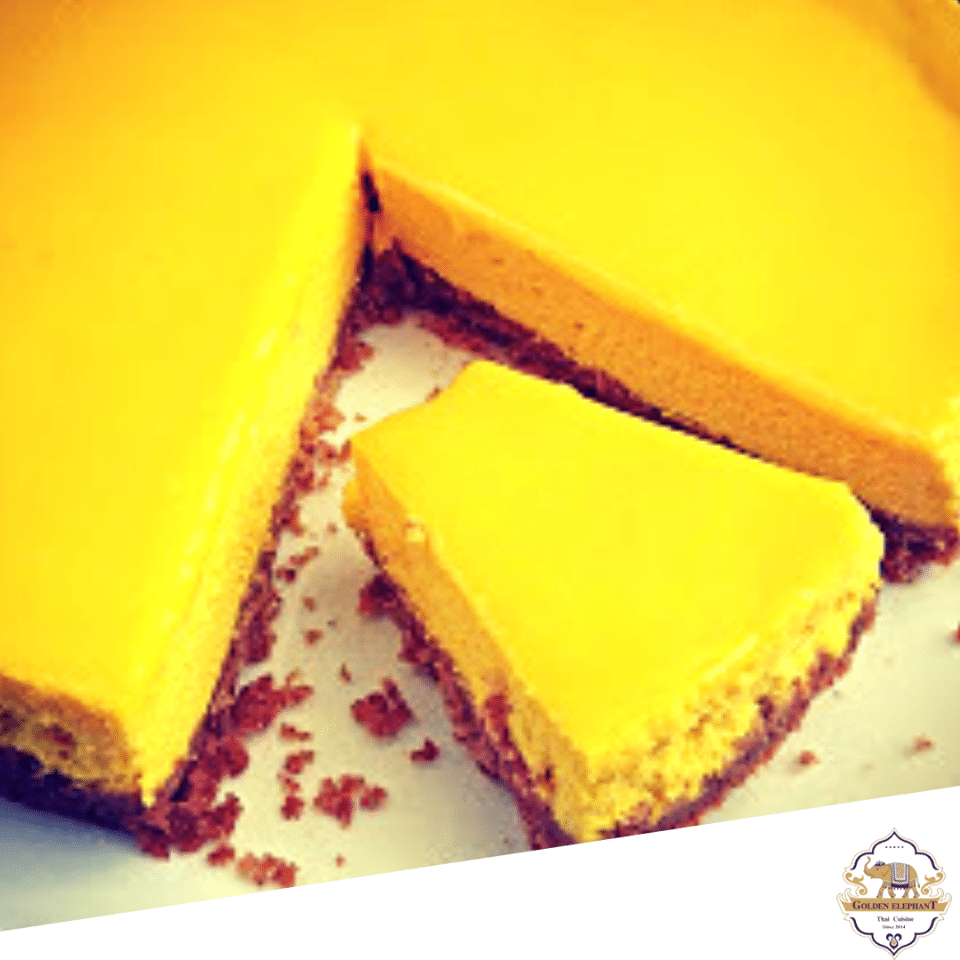 And if you're down for a taste of the exotic, refreshing, tropical, then make your way to the Golden Elephant for their cheesecake (and not only!). It always hits the spot!
3. If you're craving some warm, juicy and delicious meat, look no further. The Roast Pork with stuffing and apple sauce at 56 Central Restaurant will not disappoint!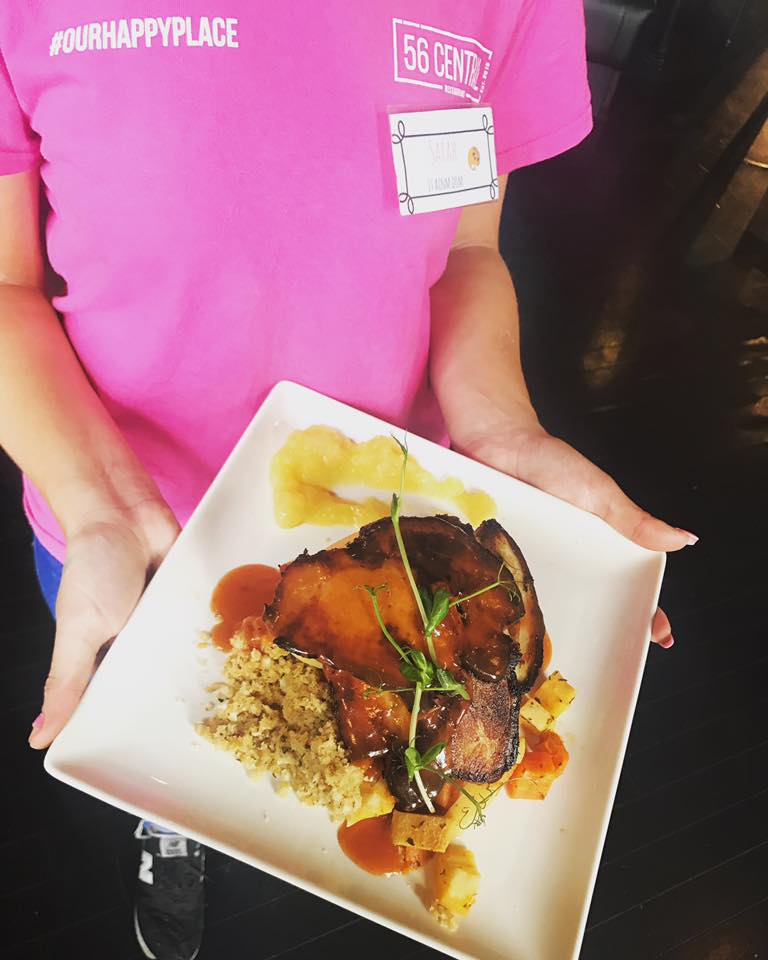 4. CROI
A taste of the Autumn – scallop & blackberry over torched pine with oak and birch.
Thoughtful dish that simply wow! Always beautiful produce and immaculate cooking skills.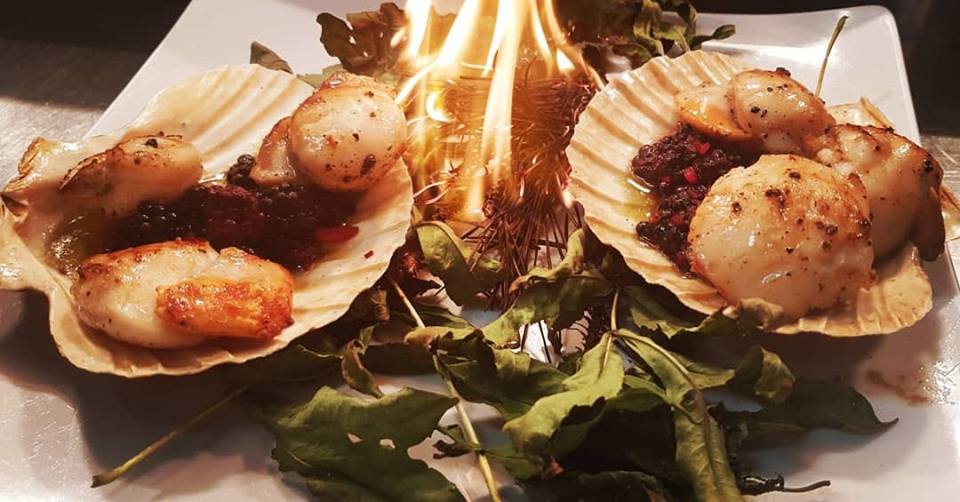 The menu offers a little something for everyone like Terrine of ox tongue, oxtail croquette, sauce gribiche and horseradish or the Lobster "biscuit", fennel, lobster and porcini sauce, but if you're here for pleasure, cast your eyes towards the dessert list, where Caramelised banana soufflé, peanut butter ice cream and caramelised peanuts is our sweet recommendation for this month.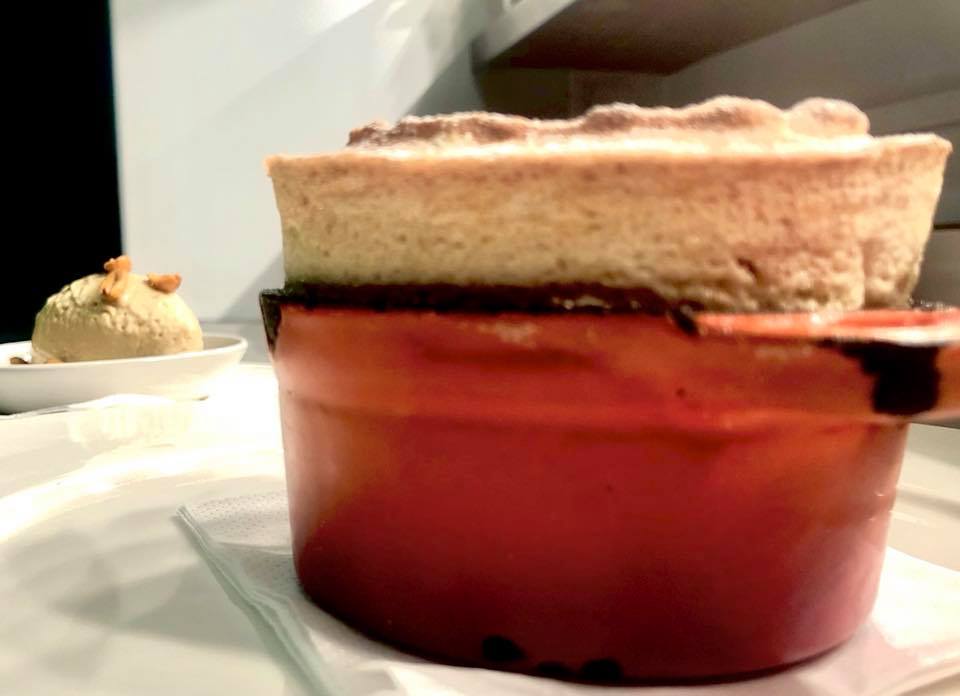 6. Spiced Barna
Whatever your heat preference, you can be sure that all dishes are chock-a-block full of spice and flavour. Flavour-jammed stuff that you'll still be thinking about a week on.
Try the REZALA CHICKEN/LAMB, Diced Chicken or lamb cooked with yogurt, cashew nut medium spicy and thick delicious sauce. You'll know what we're talking about.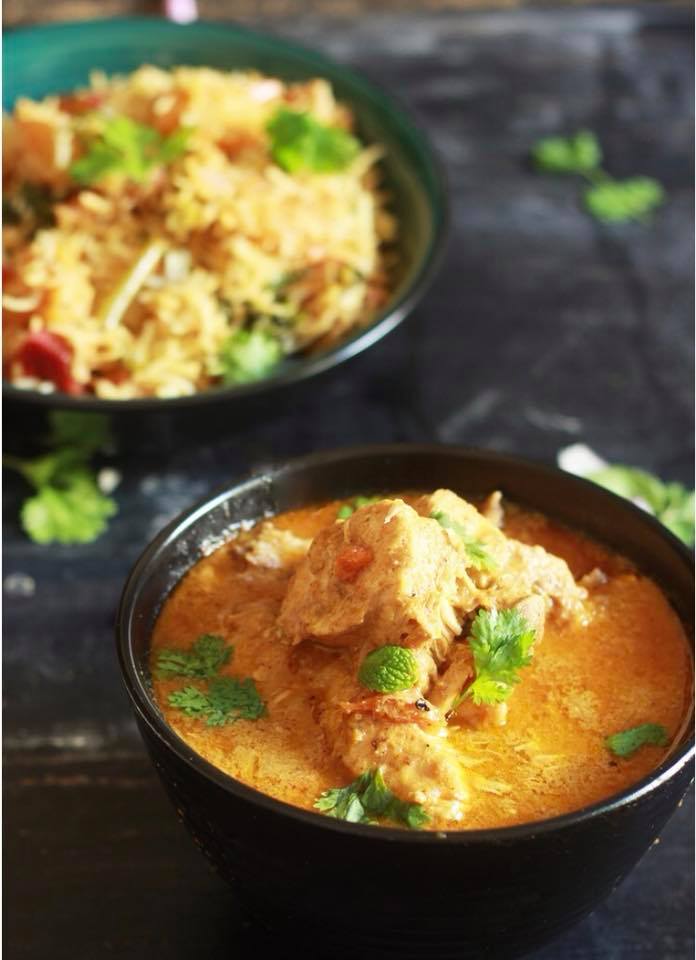 Do not skip the naan bread! If you love softer, fluffy naan bread, that's exactly what you get here. It's divine!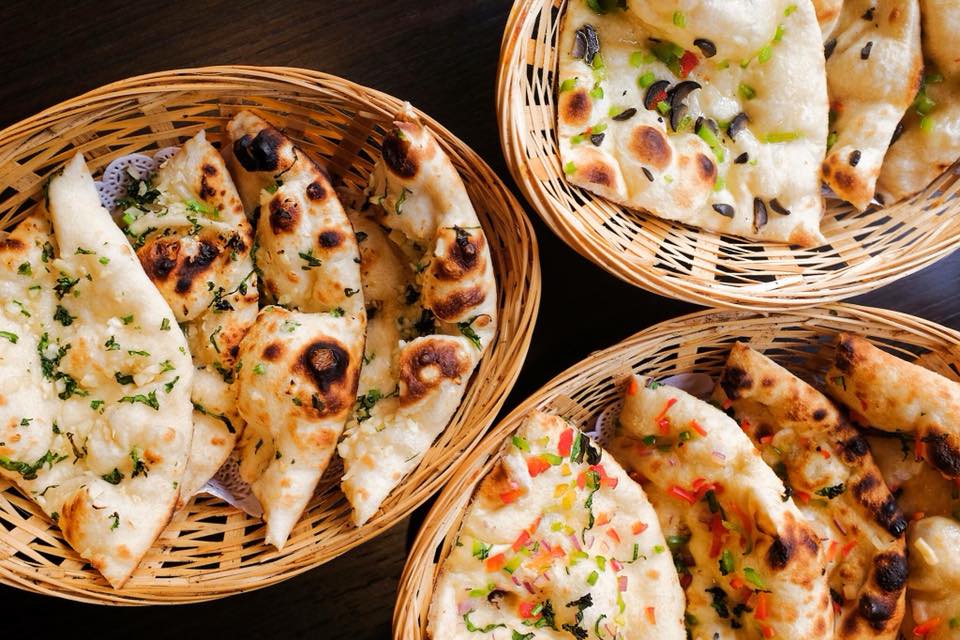 A haven for foodies who take their food, but not themselves, seriously. Vibrant colour, texture and flavour combinations. Plates are decorated in leaves and edible flowers, presented as though they're part of an art installation – almost too beautiful to eat.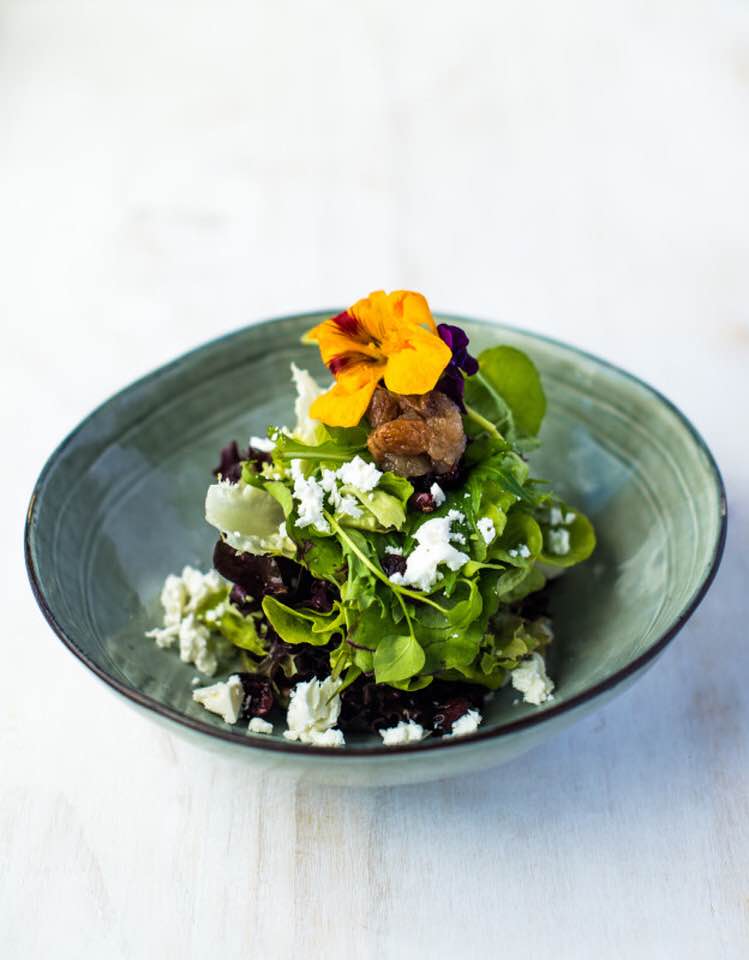 Try the Aran island goats' cheese, honey and whole grain dressed leaves, dried cranberry's, walnuts, apple and pear chutney.
8. A spot for freshly baked dreams- Lyons Café & Bakeshop
Bread is baked fresh on the daily here, meaning this is where you'll find that perfect baguette you've been searching for.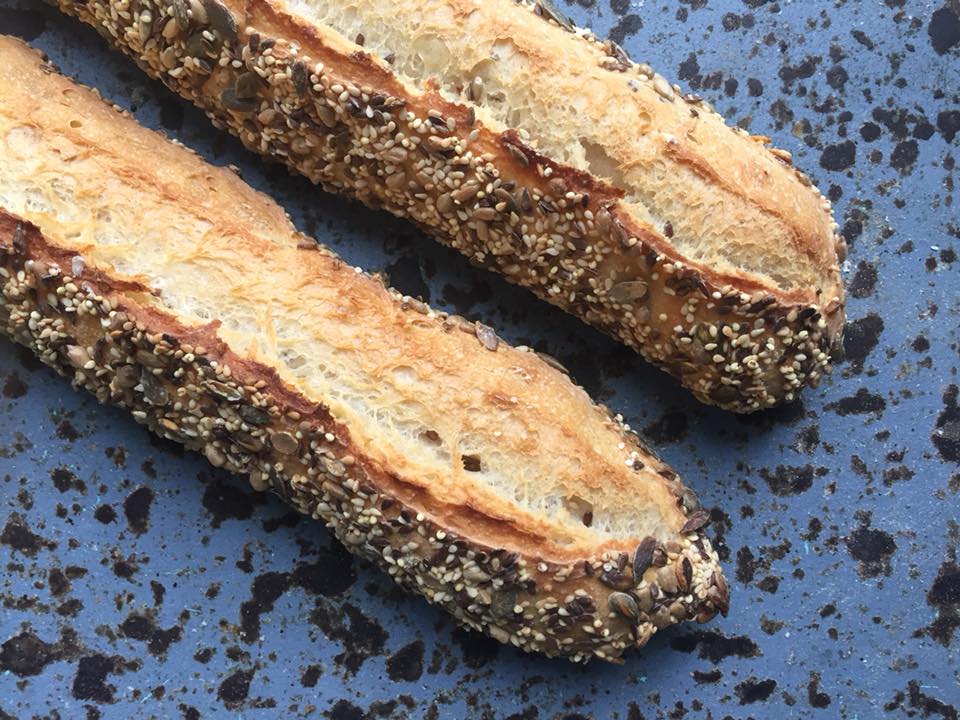 Try the new Multiseed Baguette – their latest creations!!  So, you know it's just screaming to be paired with a big, fat slab of creamy brie. Just saying…
9. Hungry Monk
An easy choice when dessert cravings swings around. This Raw Cacao & Yellowman Meringue – hits the spot. Light, sweet meringue comes perfectly crusted on the outside and marshmallow-fluffy on the inside.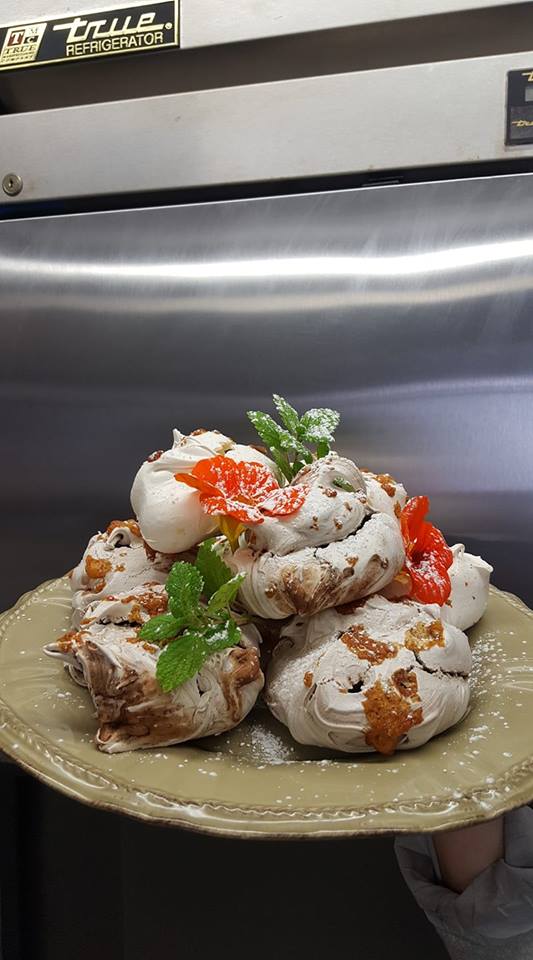 10. Le Fournil Sligo. Sugar free salted caramel bonbons. Sounds good to us!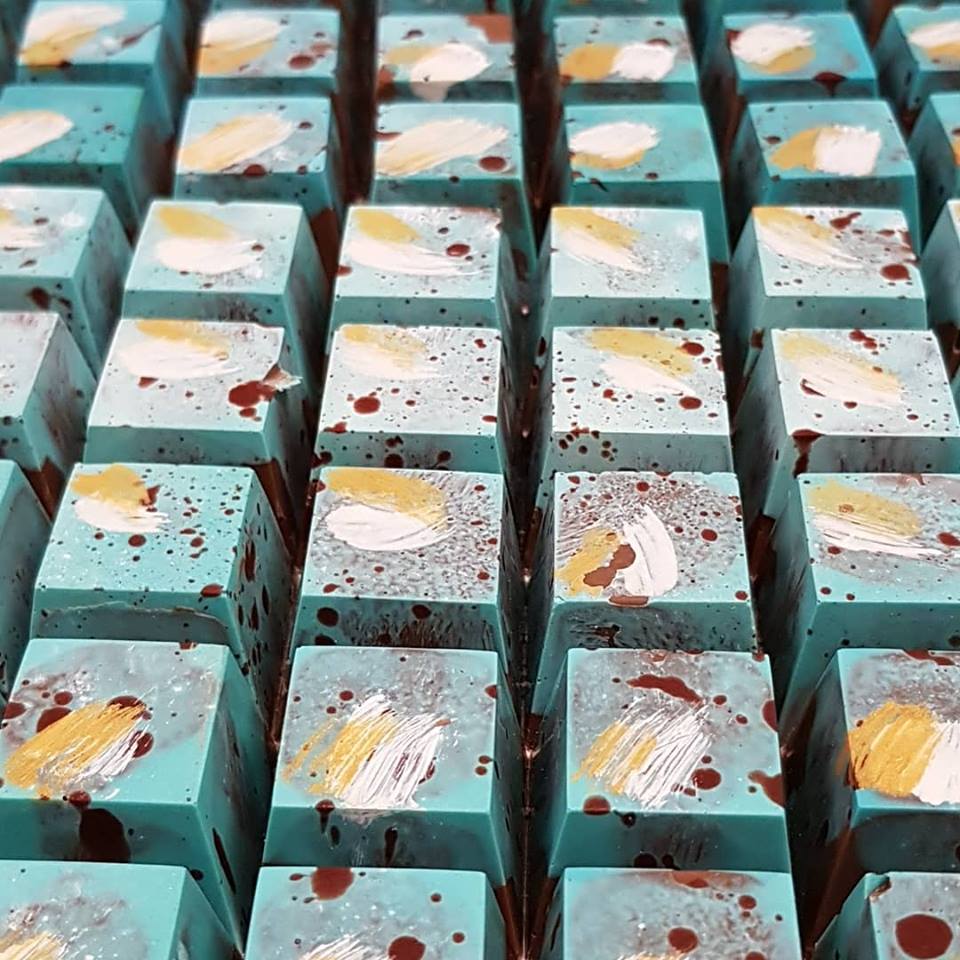 Almost too beautiful to eat!