Whether you're looking for a cozy hole in the wall, a locals-only kind of spot, or a cafe that's a bustling tourist attraction in its own right, we've got the Wild Atlantic Food coffee shop for you.
Eggs Benedict galore! Or would you rather a place that puts a twist on the good ole hangover cure? We've selected 10 spots you have to try and new favourites making a splash this month.
For great food any day of the week, check out our top 10 Picks of the month – August 2018
Plant based deli in Kilkenny city. Cutting Vedge proves that going green doesn't mean compromising on taste.
With a vibrant selection of dishes, the menu hums with the promise of fresh, seasonal fare and rich flavours.
The menu has an emphasis on taste, not diet. It's not a place for vegans, it's for everyone!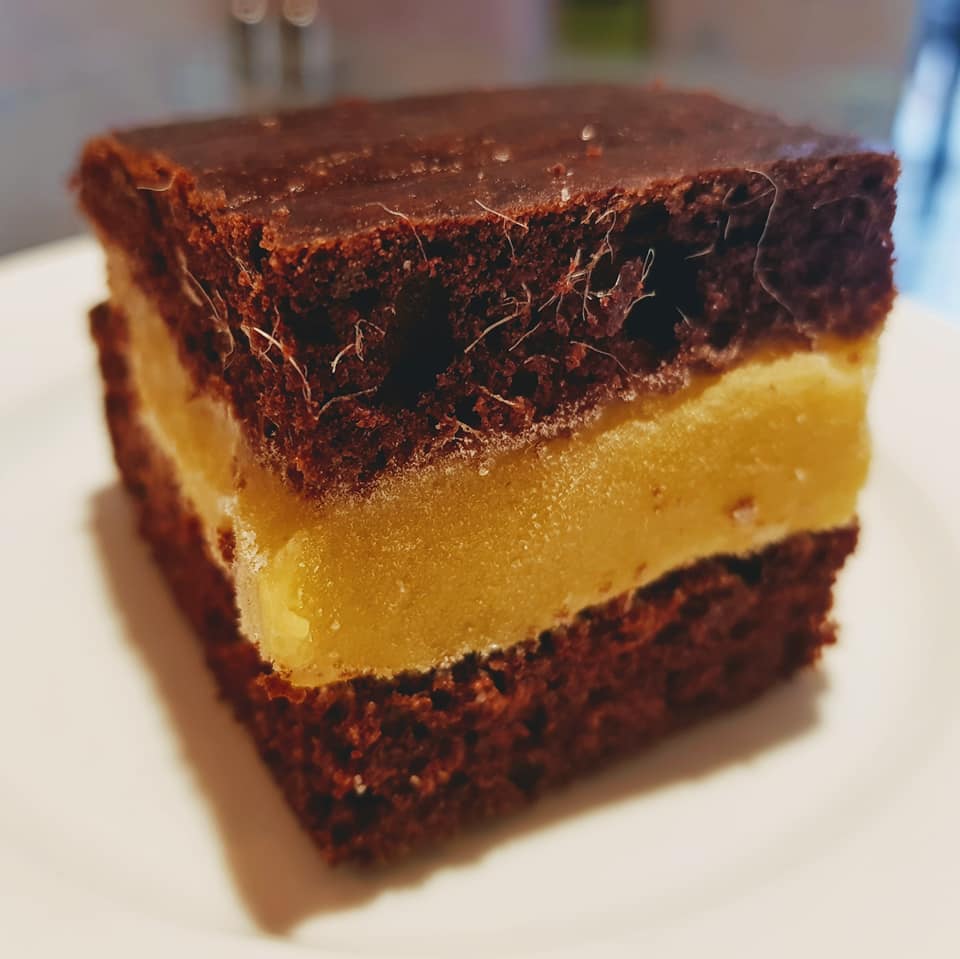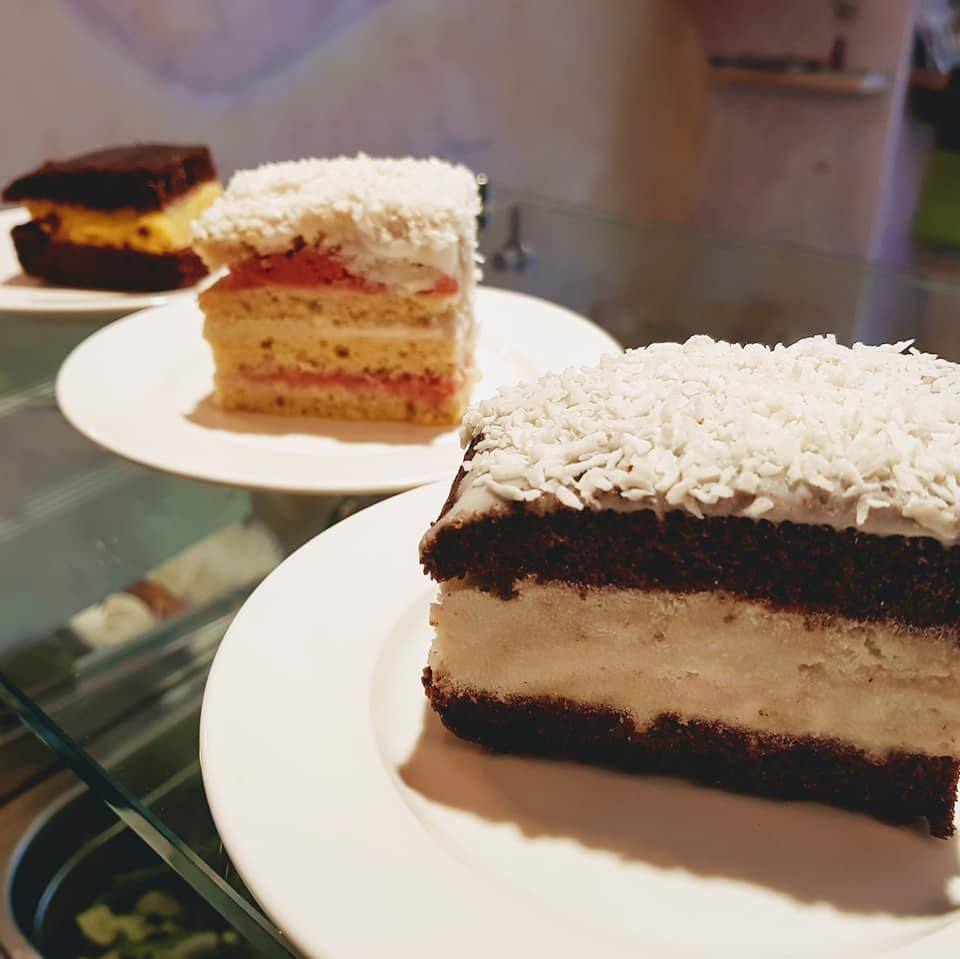 Must try: Housemade ice-cream cakes – a great selection of Chocolate + Mango, Strawberry + Vanilla and Banana + Chocolate.
Pizza salad plate or Curried Millet Burger in a Salad Box. Yes please!
Cafe & Wine Bar with Kitchen and Garden. Stockists of wine, cheese, meats and good quality take-away.
Vikkis Cafe and Wine Bar is nothing but not varied. A dedication to quality and passion for produce is evident in every aspect of Vikkis Cafe and Wine Bar, from the finest coffee and exquisite bakery delights, to the abundant garden overflowing with fresh organic produce used daily in the seasonally-driven menu. The menu is rustic, wholesome and bursting with the fresh picked flavor of Vikkis Cafe and Wine Bar home-grown produce.
Must try:
Ballycotton smoked salmon, roasties, caper & dill pizza
Crushed pea / mint with grilled asparagus, poached egg & crumbled feta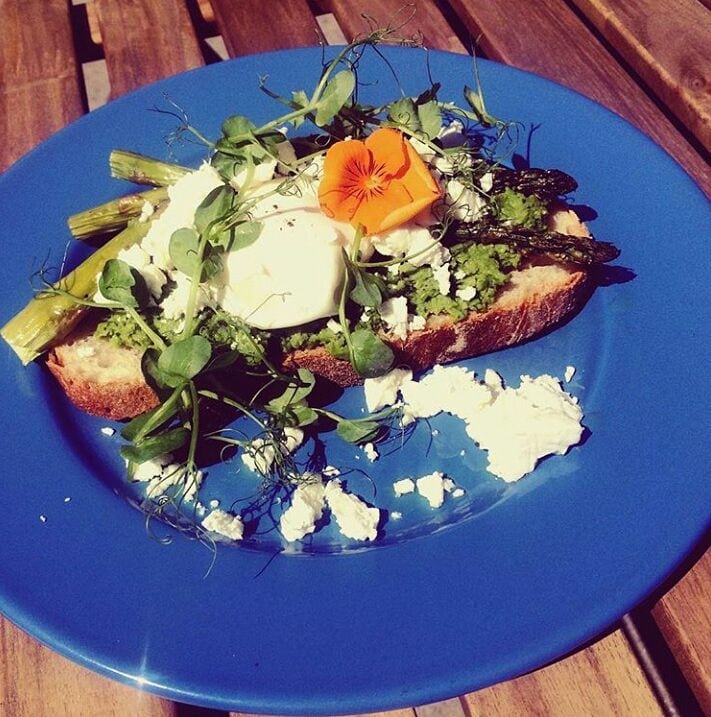 3. Corrib House
Offering a delicious healthy menu in a beautiful setting overlooking Galway's Salmon Weir and River Corrib.
Brunch … bubbles n all.
Must try:
Instagram – worthy bennies that are almost too beautiful to eat.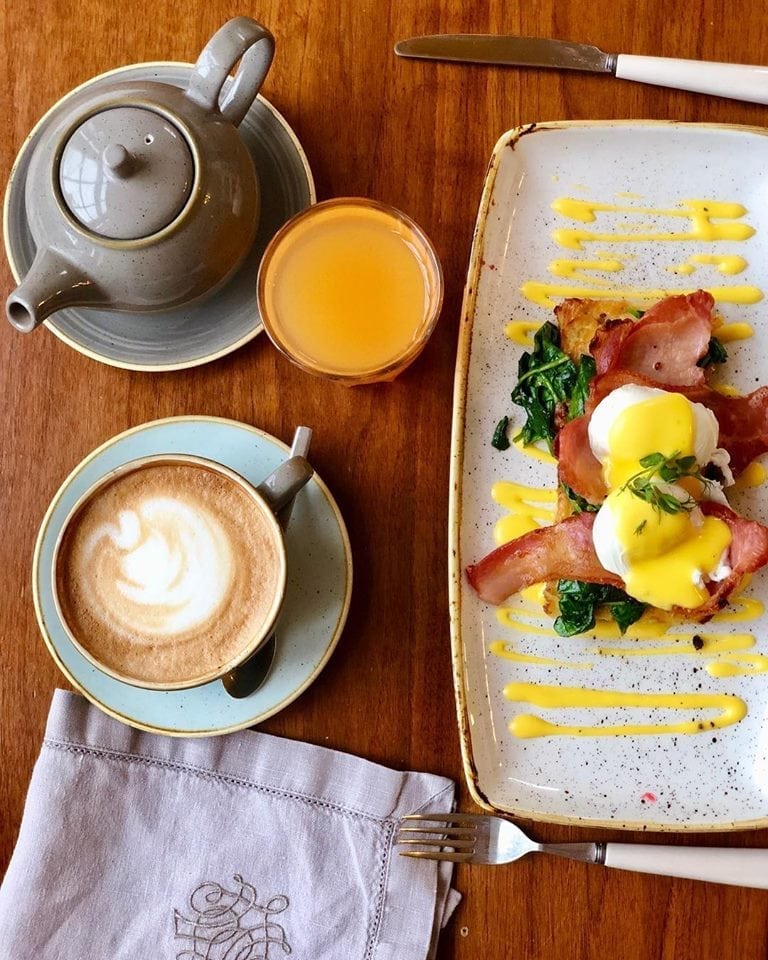 My Goodness is a vegan food company specializing in living, probiotic products and is all about minimising their food mileage waste. Using vegetables from top to tail to create pestos, pates, krauts, crackers, & cake. They even harvest rain water to make a vast range of sparkling kefir and kombucha.
Must try:
This lil' banofree puddin' pie is the best thing. It's made with raw cacao, coconut oil, bananas, dates, and coffee. You can find it at their English Market stall.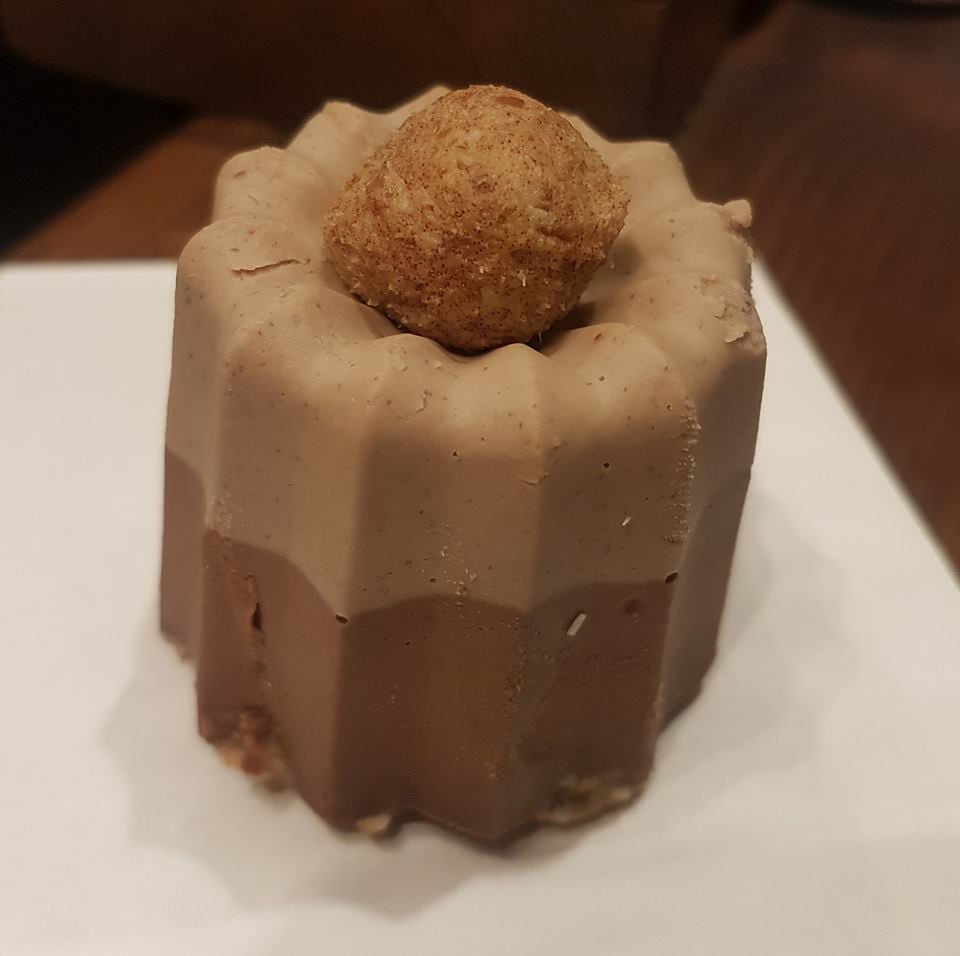 Must try:
Picture-perfect, sky-high, fluffy French toast with fresh fruit and maple syrup! Is available at Huckleberry Coffee Shop.
The smell, the look and most importantly the taste are simply to die for. There are times in life when you know you need to satisfy that craving!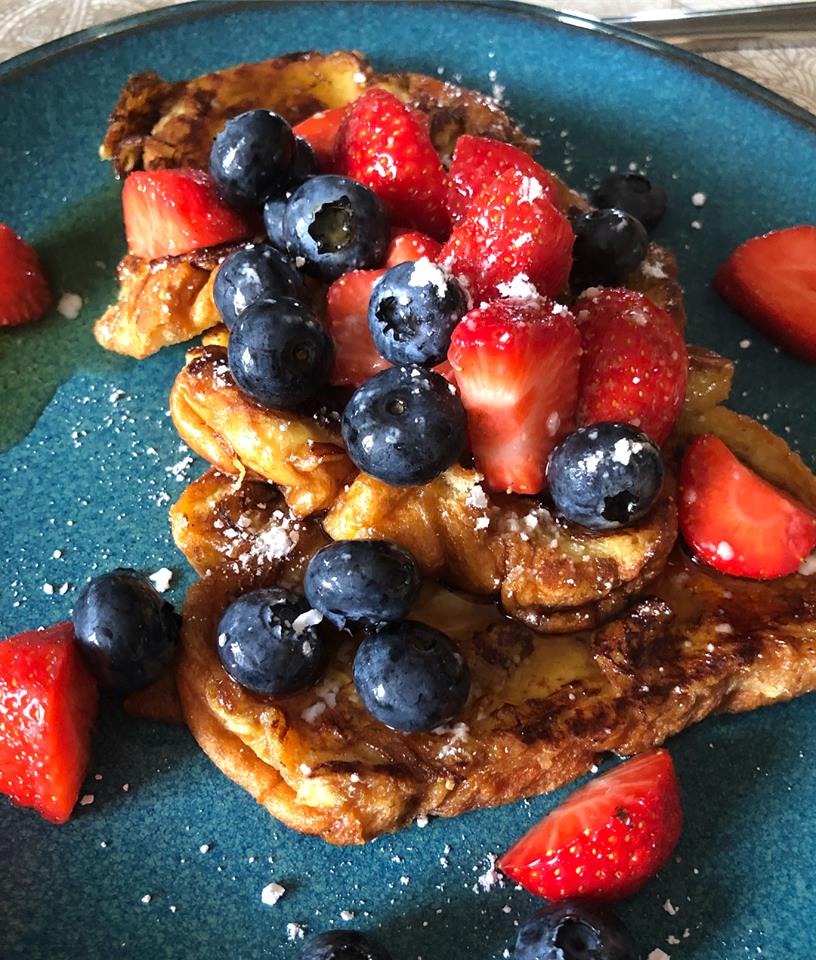 Great selection of sandwiches and their desserts are exquisitely made and taste just has delicious as they look.
Must try: Banoffee tartlets. Who can resist!?
Oh dear…..there goes the diet…. 🙂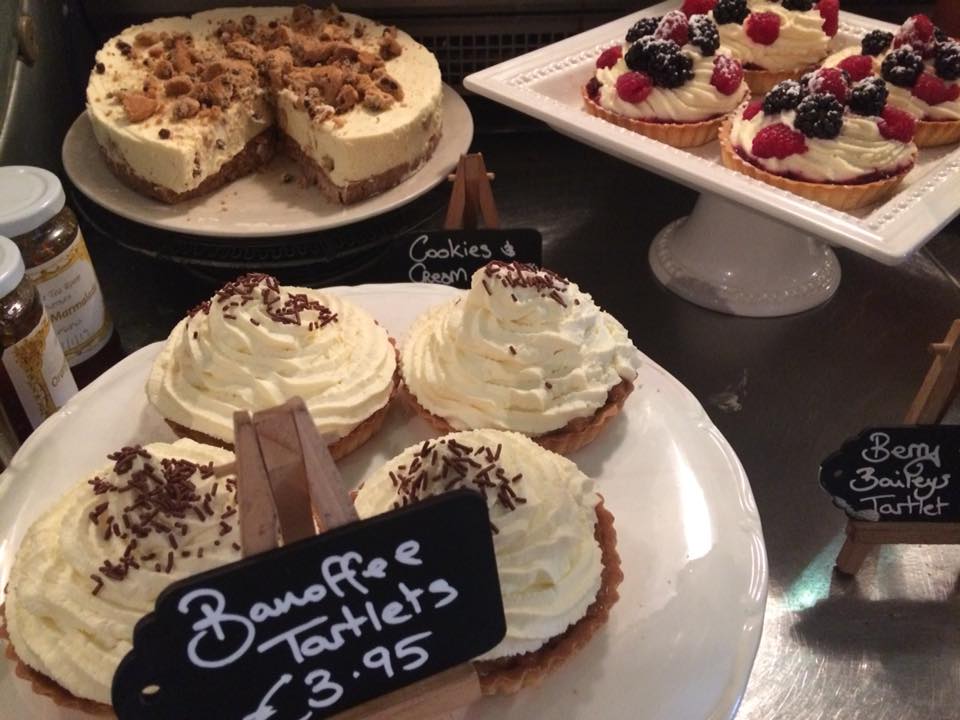 They don't just make delicious scones they also take their scones to the next level!
Must try:
A delicious twist on traditional scones, flavoured with gin and lemon.
Gin & Lemon homemade scones are best enjoyed fresh (and, preferably, with a hot drink in the other hand).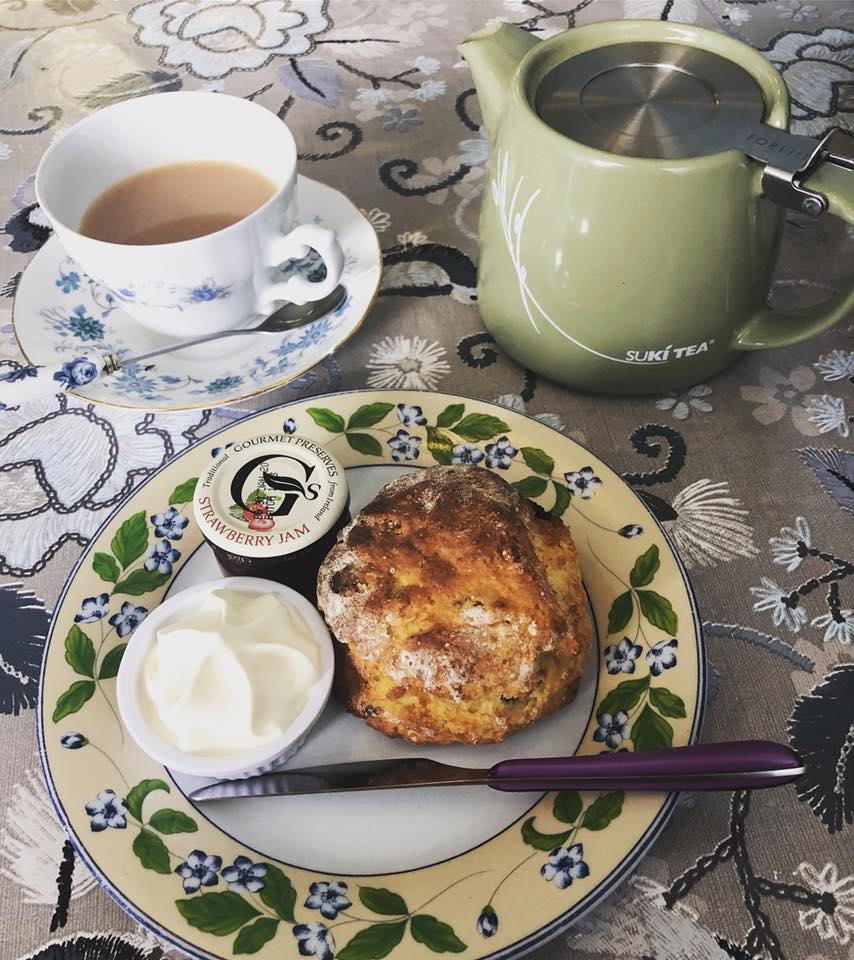 If you're craving something filling which won't destroy your healthy diet.
Must try:
Madras spiced sweet potato, avocado, toasted seed, blueberry, Ballyagran leaf, goddess dressing
Sure-fire cure for the rainy-day blues.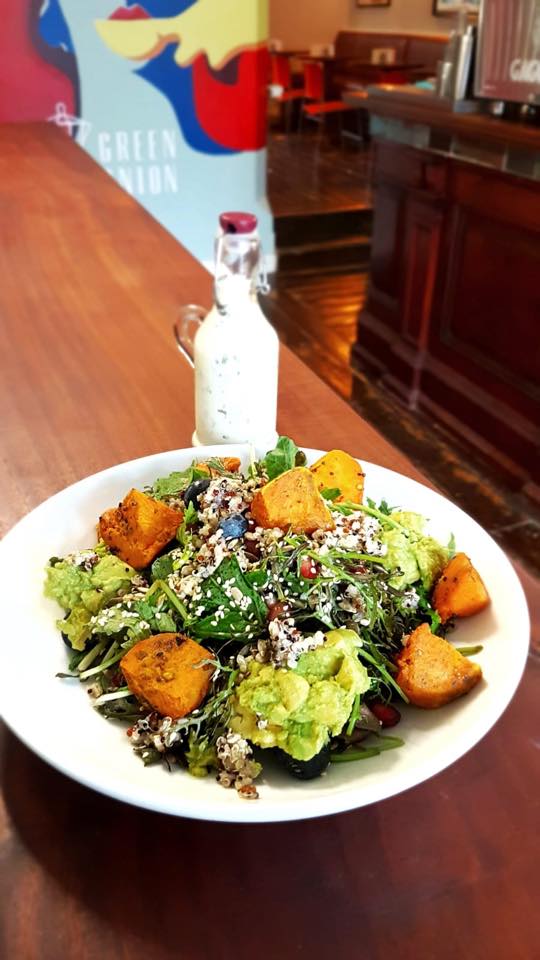 Sash represents the atributes of its home, No.1 Pery Square. An elegant, throughtful, Irish, historic and boutique hotel with an extra layer of sophistication and most of all great taste.
Must try:
Their new autumn starter but back to old favourites – Roast Beetroot, Girolles, Whipped St Tola's Cheese & Walnuts – It's a wonderful medley of unique flavours!
This is right in my hood! You are getting everything from your healthy fats to some vegetarian protein. Sounds like a win-win.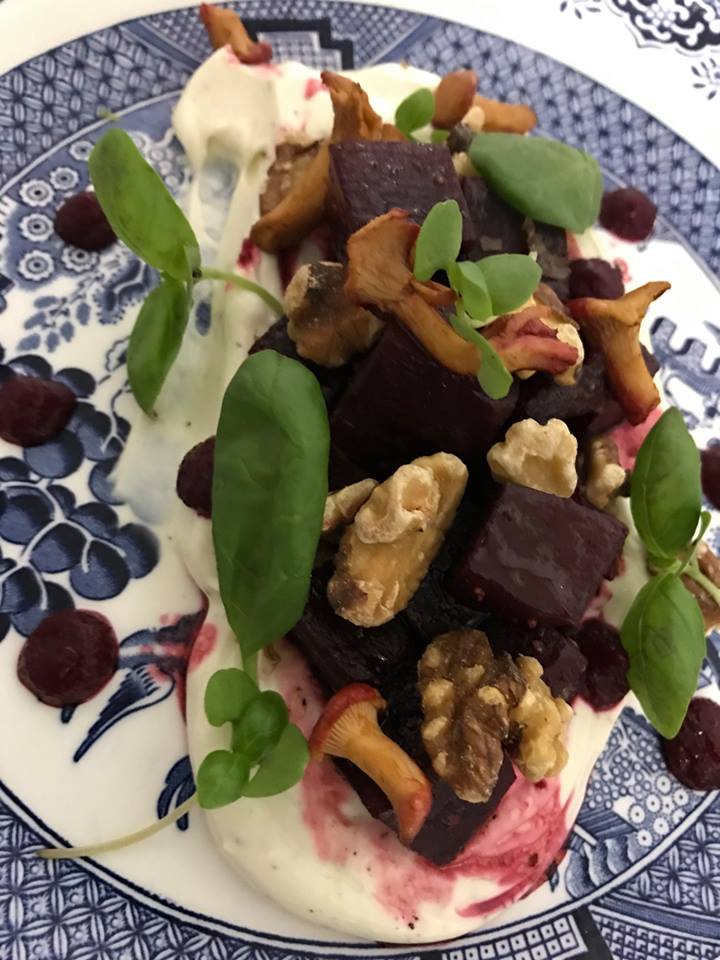 10. Lizzie's Diner
This place has heaps of character and ambience.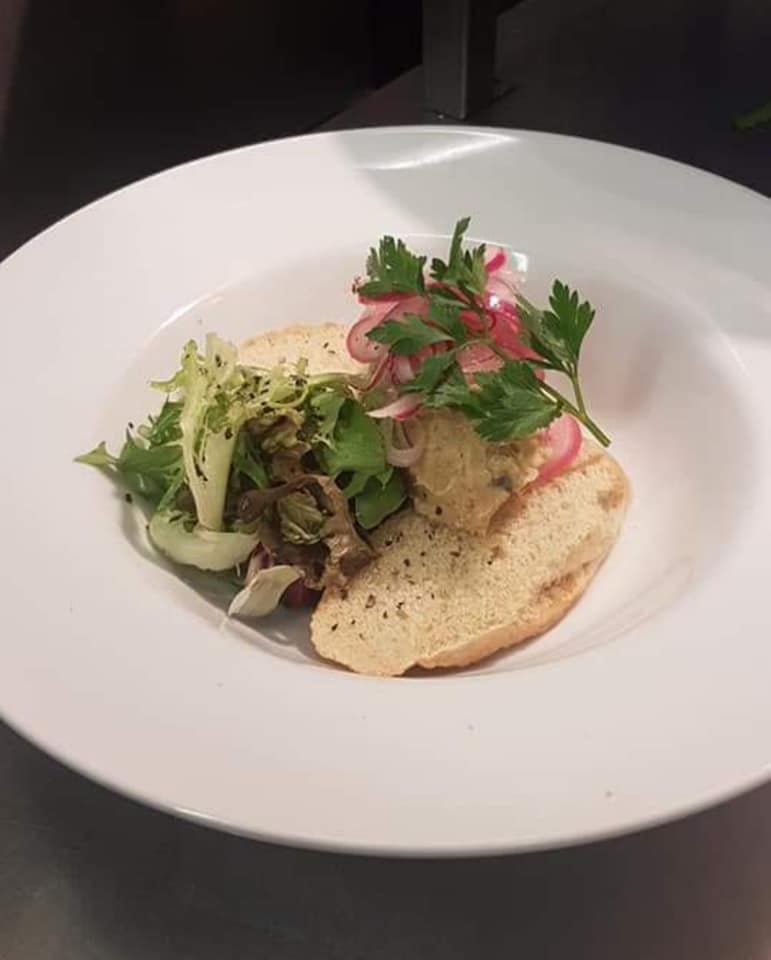 Must try:
Smoked Mackerel Pate, on Toasted Sourdough, with Pickled Onions. Is a crowd favourite!