What's on in the Wild Atlantic Food scene? Check out our 10 picks of the month – July 2018
Don't forget to tell us about any we've missed in your local neighbourhood.
1 Delicious gnocchi with locally grown tomatoes and courgettes @GlebeGardensCafe. Seriously delicious!
There's a certain required skill in making these delicious pillows of pasta. These are just perfect:  light and fluffy and packed full of mouth-watering flavours!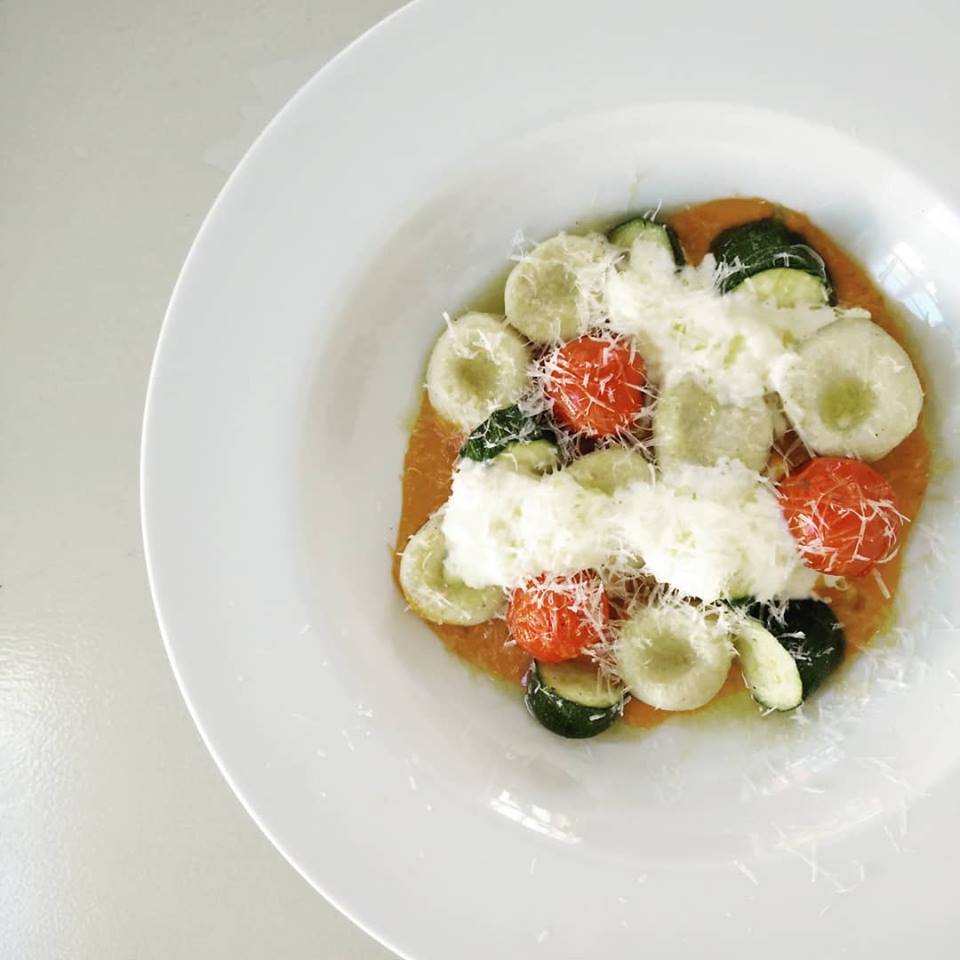 2 Expect nothing short of an impeccable culinary experience from beginning to end @Croi
Monkfish, sea lettuce & sea spaghetti, lemon beurre blanc, wild garlic powder.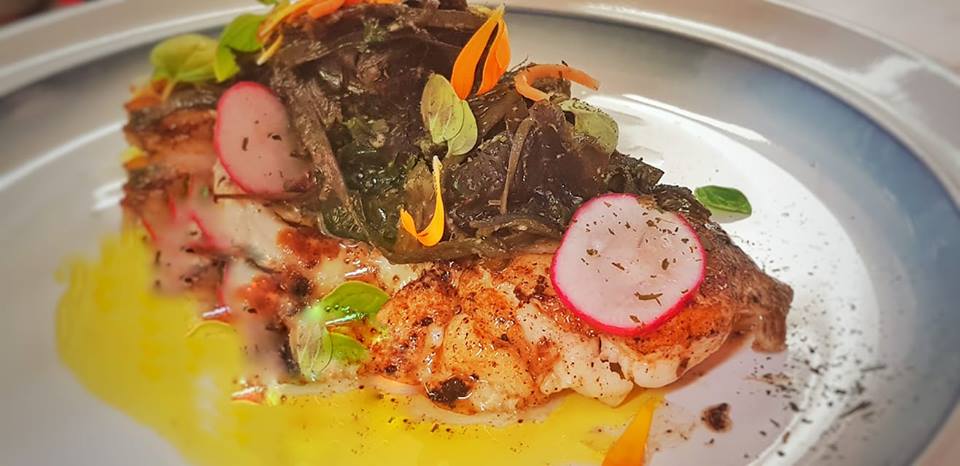 3 @The Driftwood's menu is brimming with delicious seafood options. The restaurant has a relaxed vibe and is perfect for casual dining.
Try Burger or Lobster or BOTH!!! Their twist on the surf and turf. Fresh Sligo bay lobster and a delicious smokehouse burger.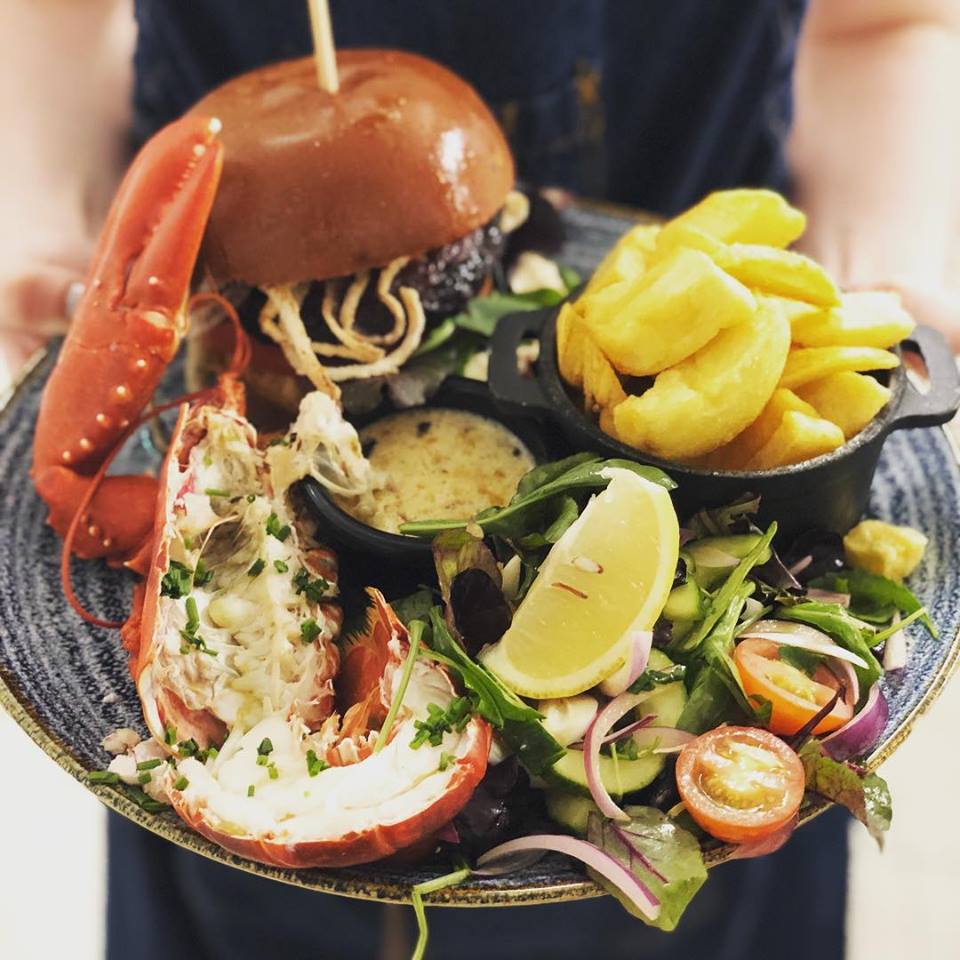 With spectacular alfresco patio, the views are the perfect complement to its stunning meals.
4 Ain't no thing like a chicken wing!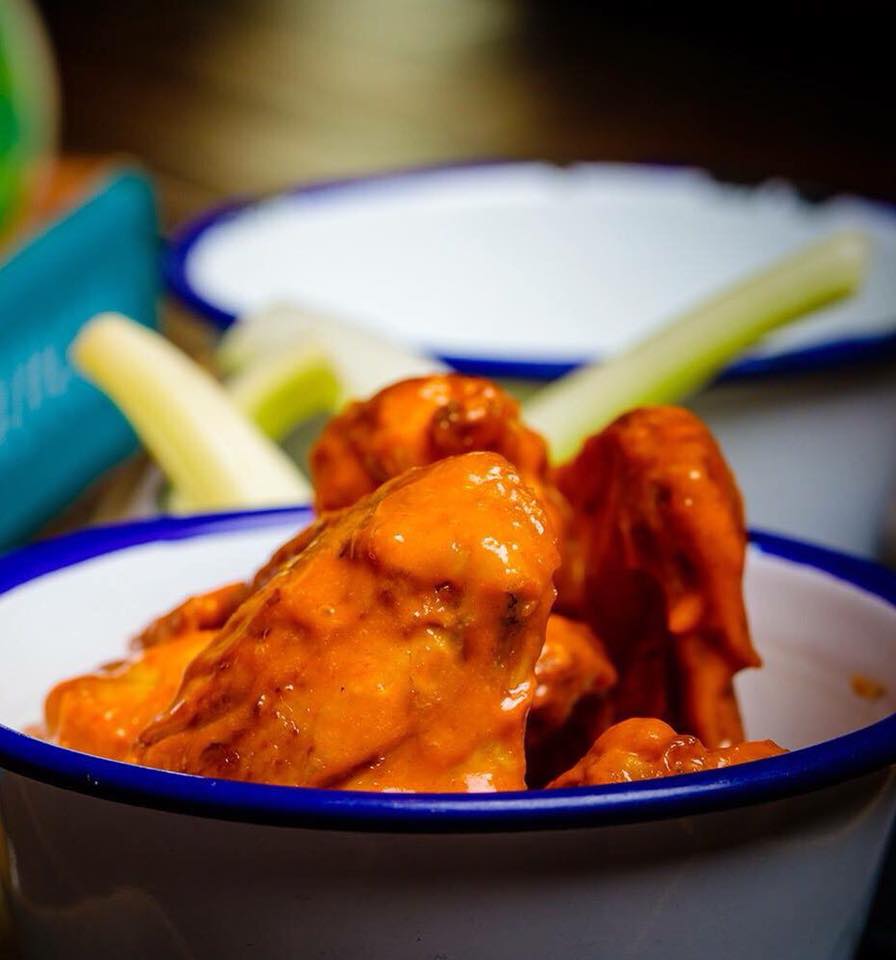 @The Draft House – Runners up on their first year entering @ Wingsfoodfest
One of their mouth-watering specials. Hooked!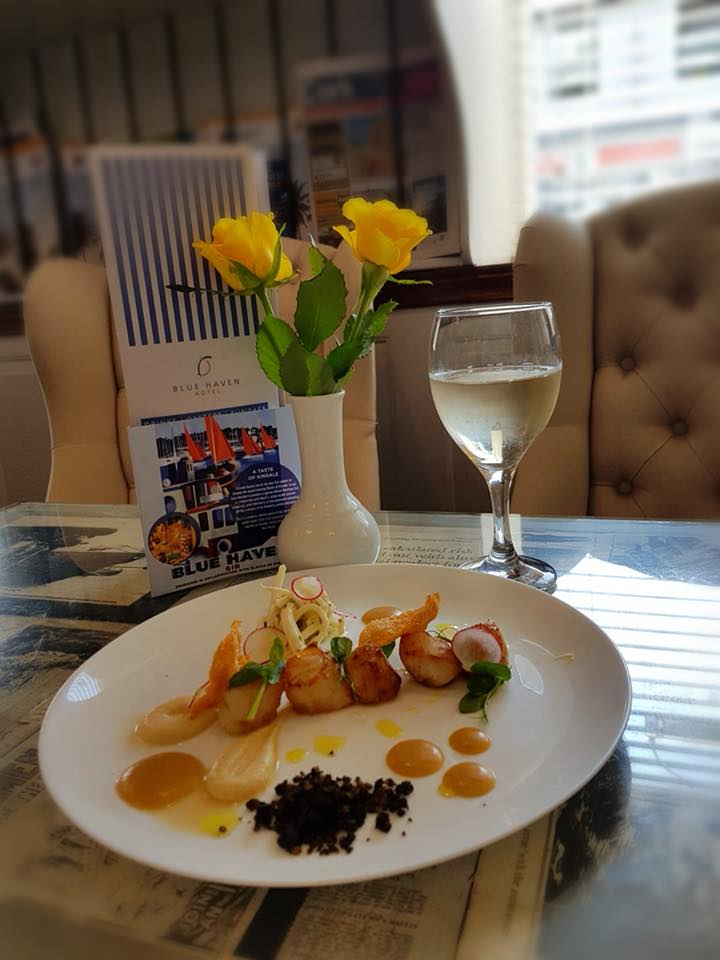 Pan seared Atlantic scallops, celeriac and Apple sauce with black pudding crumbs and scallop raw cracker.
6 A selection of "Summer Delights" @ Carrig Country House & Restaurant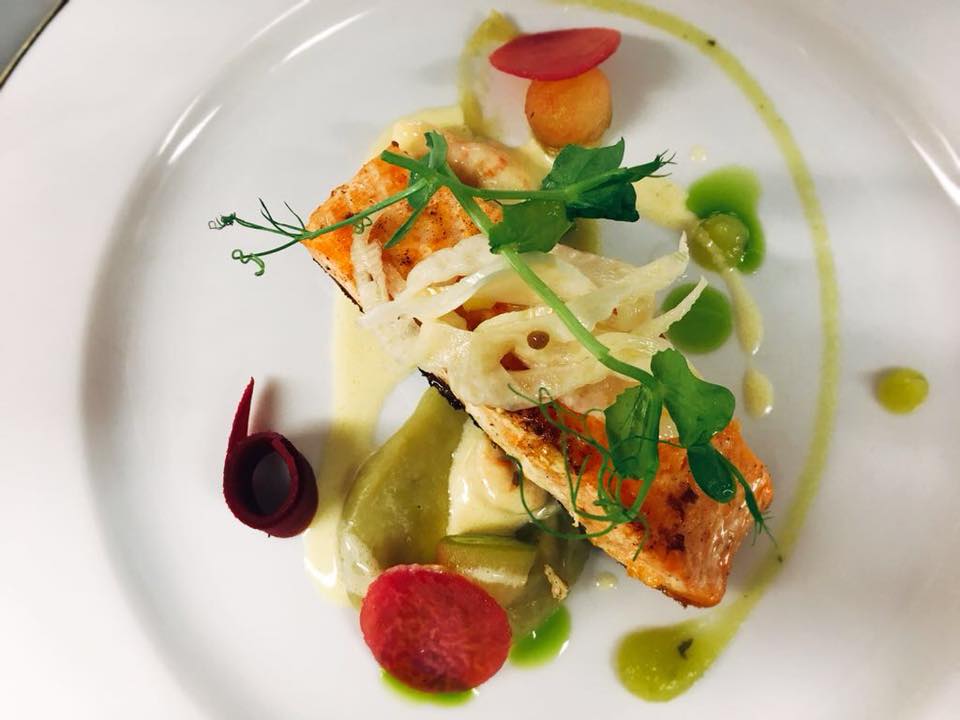 Our picks for dinner? It's hard to go past the Turbot with petit pois, crispy bacon lardons, baby cos & a citrus cream, but there's a Crispy skinned salmon and langoustine, calling our name too, paired with fennel purée, pickled vegetables, granny apply boule.
7 Pâté en Croute. Delicately flavoured and beautifully presented @ The French table.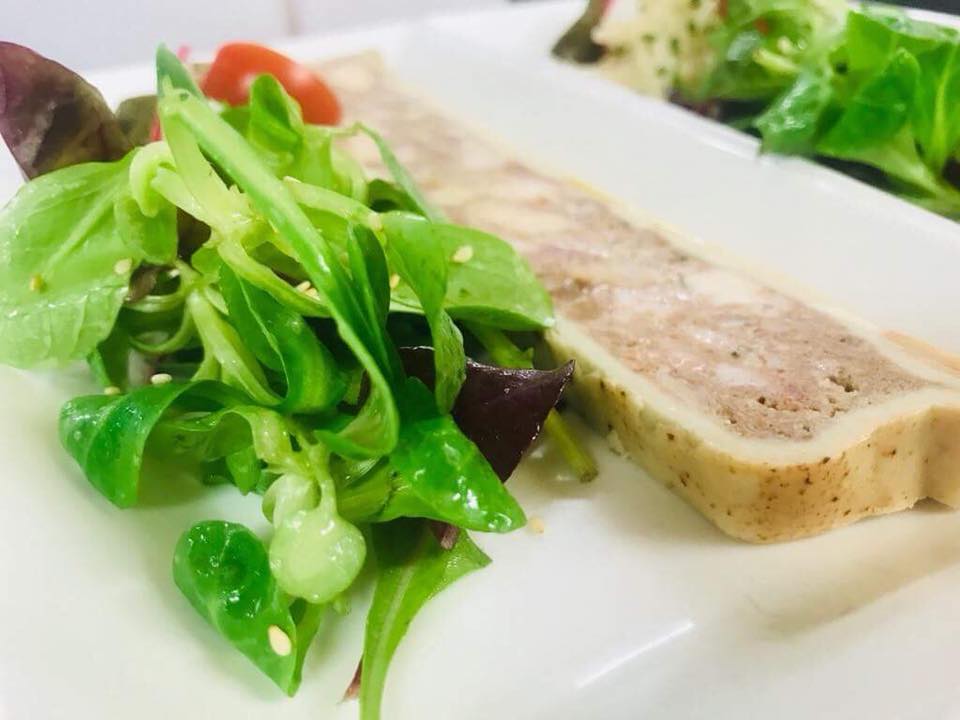 You can't go wrong with this choice – Homemade country style Pork and Duck Terrine encased in Pastry.
8 Simple seafood feast @ Eithna's By The Sea
Eithna's by the sea' philosophy showcases the superb flavours of Wild Atlantic Way seafood. Renowned for the quality of its locally sourced produce, much of the menu comprises of daily caught fish and shellfish.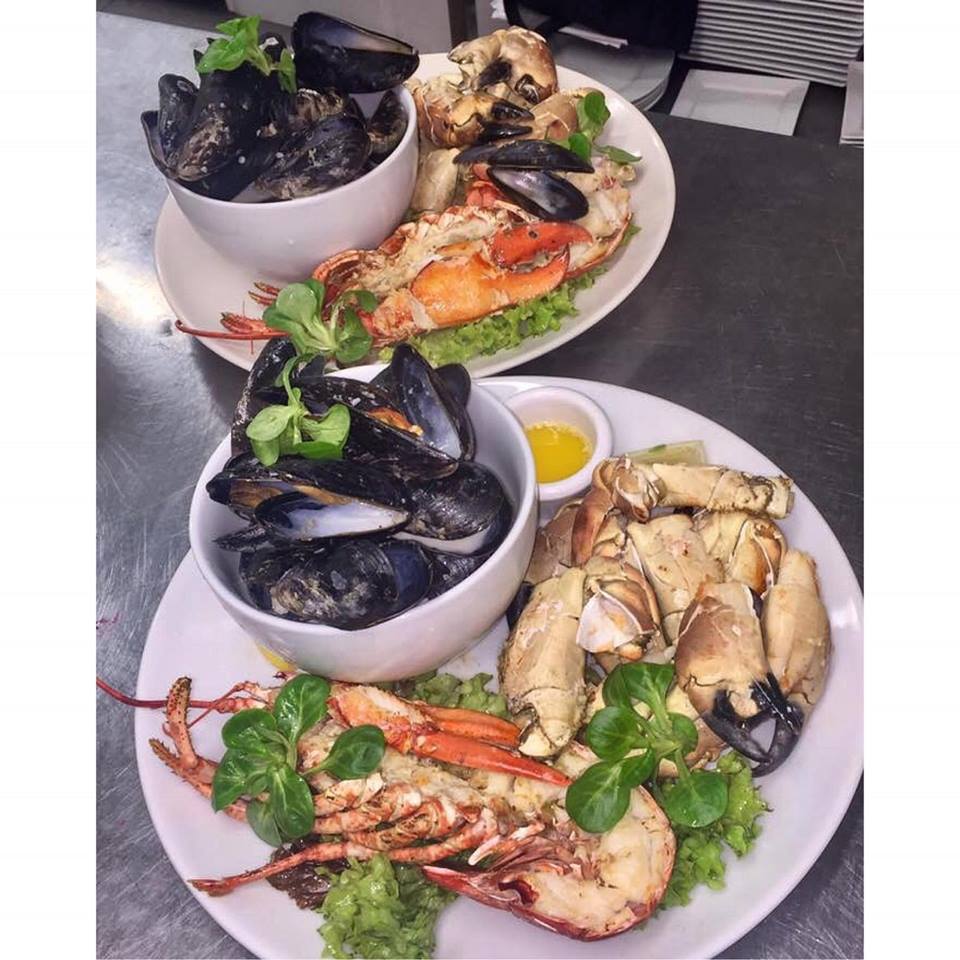 The menu is a list of classics, but done so well and with such quality ingredients that the food tastes new again. Break through the mountains of crab claws in the shell, fresh Donegal Bay Prawns in season and the succulent flavours of just cooked lobsters and you are hooked.
9 Go nuts with the baked eggs @ The Jam Pot Grange!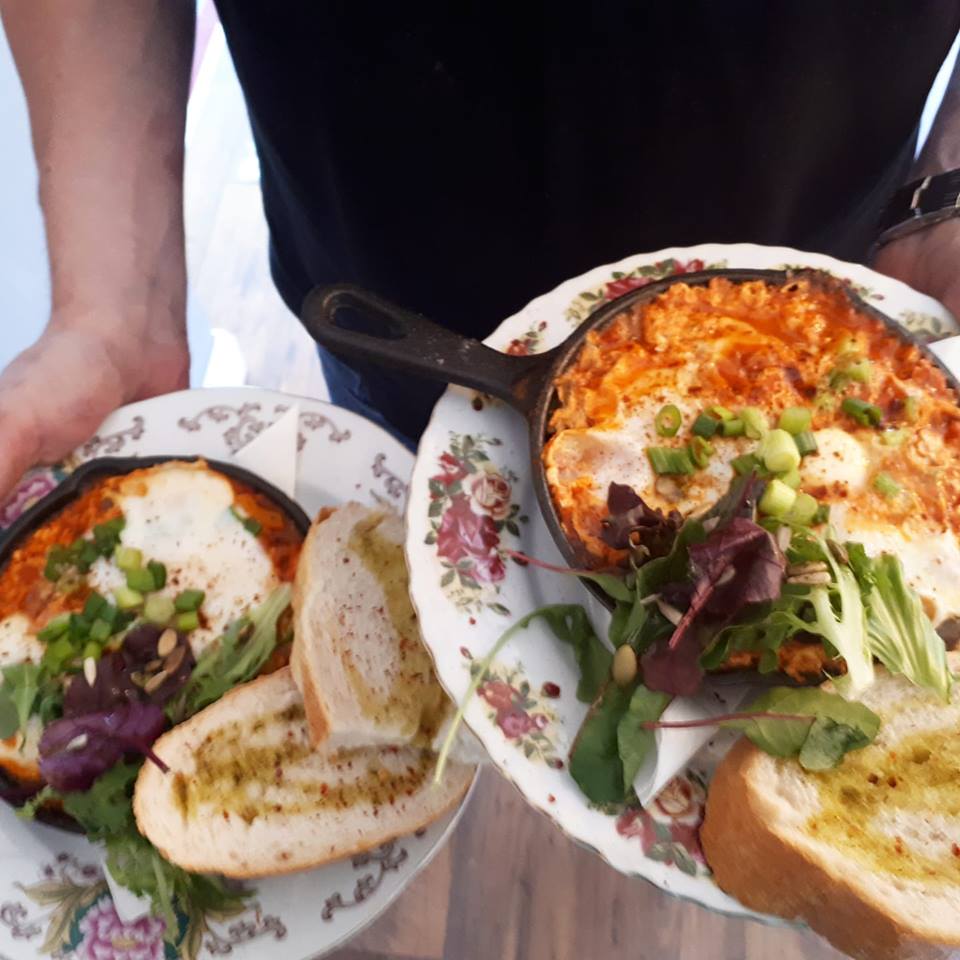 Worth getting out of bed for!
10 It's naughty and nice at the same time! Cheesecake @ perry street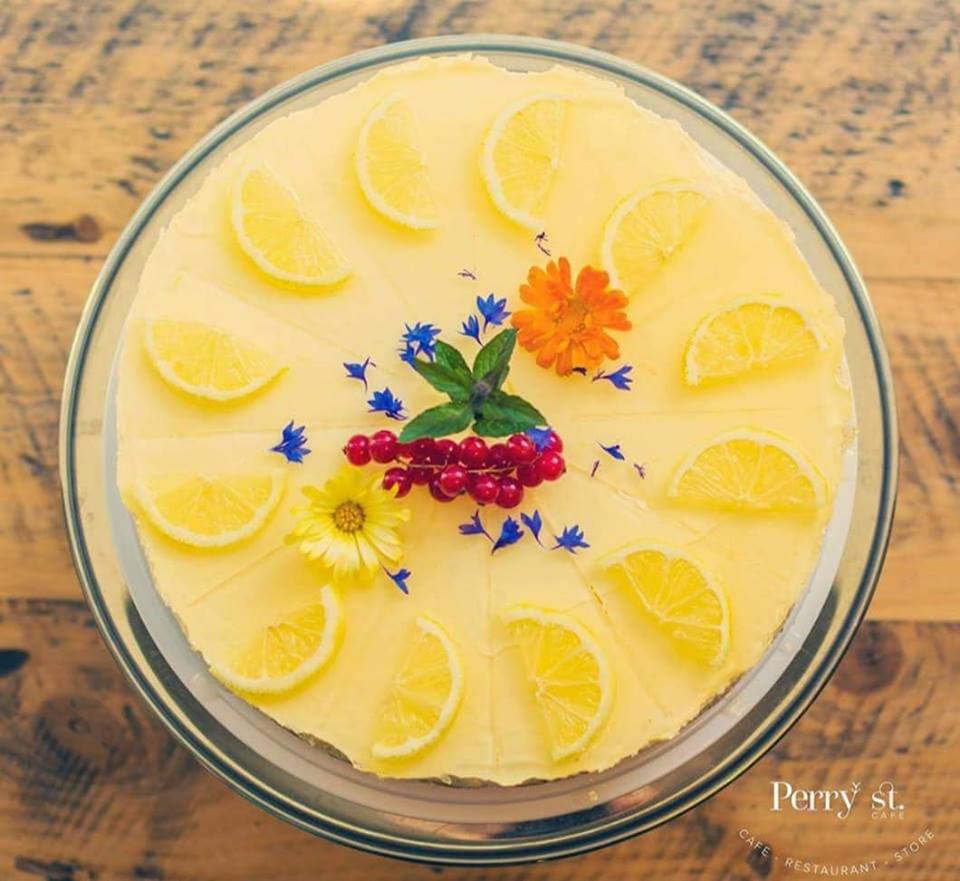 Save us a slice while you're at it!