Dear reader, thank you for taking a few moments to read our recommendations from the Wild Atlantic Way. We have decided that, starting this month, we're only going to update our recommendations monthly, and the chosen restaurants are selected based on their activity on Social Media. If you know any restaurant on the wild Atlantic Way that you think deserves to be mentioned here, please don't hesitate to contact us using the form in the website, or on Social Media.
Here are our recommendations for April 2018:
1 Bao or a mitt-like fold of fluffy steamed bread!
If you're of the school of thought that everything tastes better in a bun, this is your home. The bao at Bao Boi Cork is just as they say – steamy love in a bun! A rich, juicy mess of bun-swaddled juice meat and other delicious trimmings.
Credit too, for the extra focus on vegan or vegetarian options. Vegan Ballyhoura mushroom or crushed avocado bao has a lot of fans for good reason.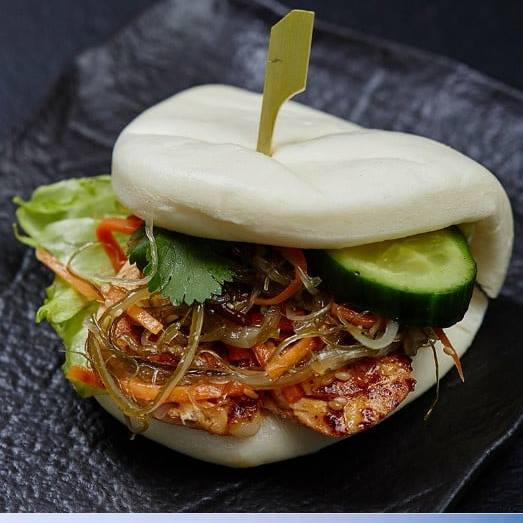 2 Croi Tralee – Chump of Peter Curran lamb, wild honey infused parsnip puree, @blairhousefarm1 smoked bacon,pea& mint,seaweed jus, @evesrelish edible flowers
Like we need to say more… Pretty as a picture!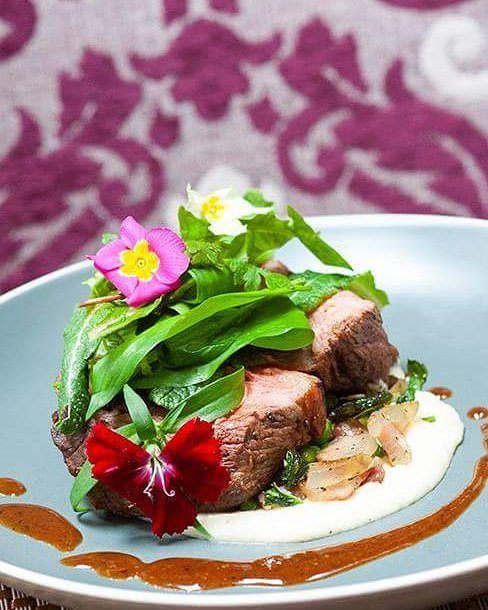 One of my favourite indulgences is a first-class afternoon tea. It's evocative of luxury and is the indulge I prefer when the busy times allow me to relax between lunch and dinner.
There's no better way to spend your afternoon/weekend than to plonk yourself down somewhere, break out the teapot and order a couple of rounds of delicious dainties.
They say that big things come in small packages. This is certainly true for the high tea selections here. Perfect balance of sweet, savoury and delicious things!
The perfect setting for an Afternoon Tea with family or friends at just €37 for two people.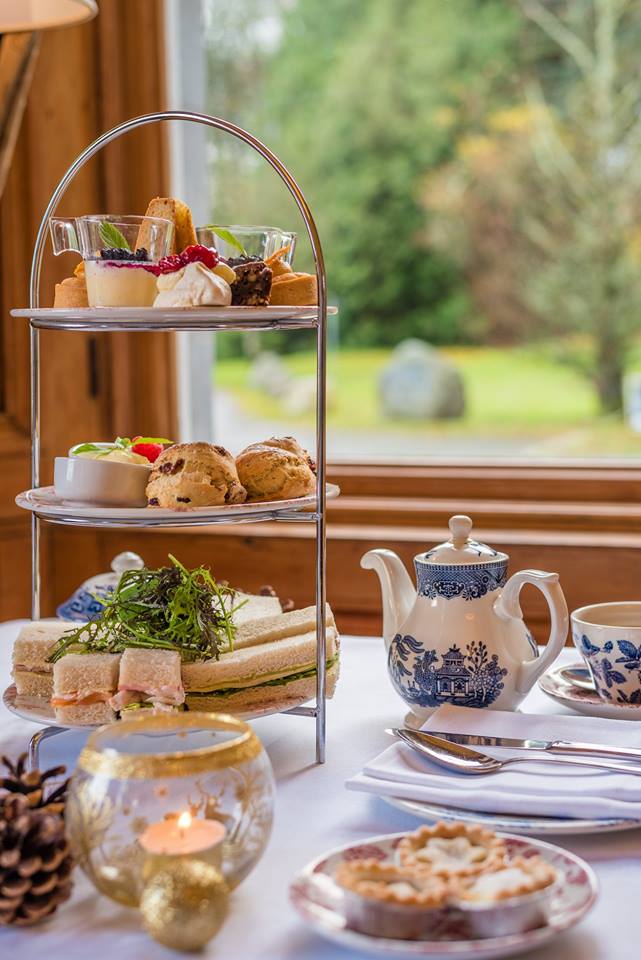 Boxty, bacon and a fried egg. Most food groups covered there with the exception of the healthy ones but it's totally worth it!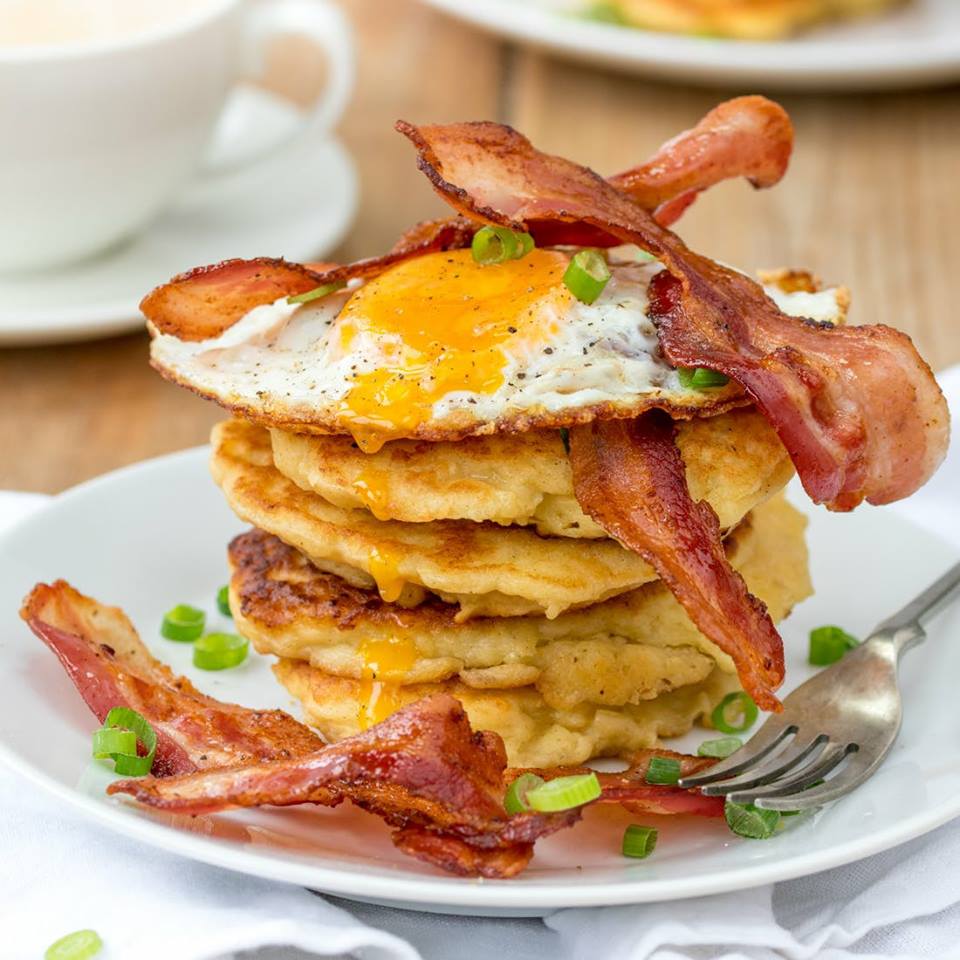 The night is young and so are we! A special occasion or a special night is incomplete if you do not toast it with a perfect cocktail drink.
Whether you drink for style or to keep company or just to feel that slight spin in your head, these cocktail drinks promise to lighten up your mood.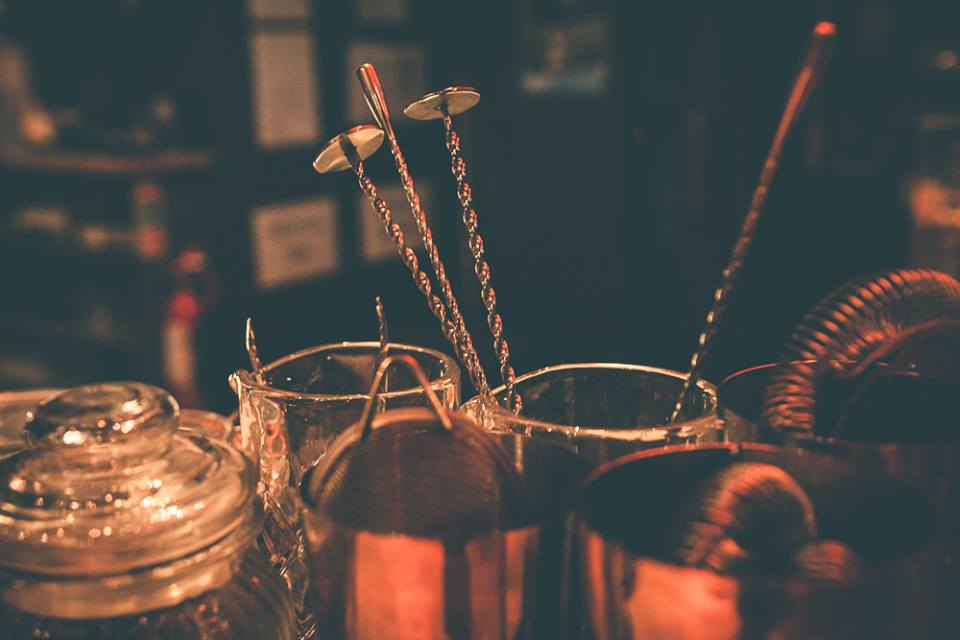 They also serve mouth watering food daily! 🍔
Lunch from 12 – 5pm
Dinner from 5 – 9pm
And an Early Bird option 7 days a week from 5 – 6:30pm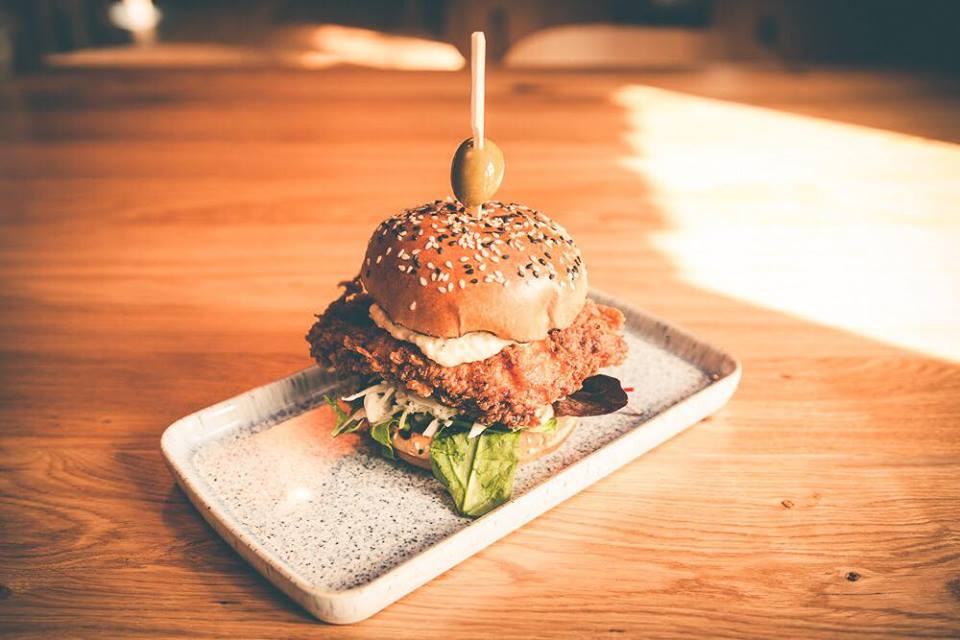 Homemade walnut whips!  It's time for us to return to these childhood favourites
A pyramid of swirled chocolate filled with vanilla fondant with a walnut on the top.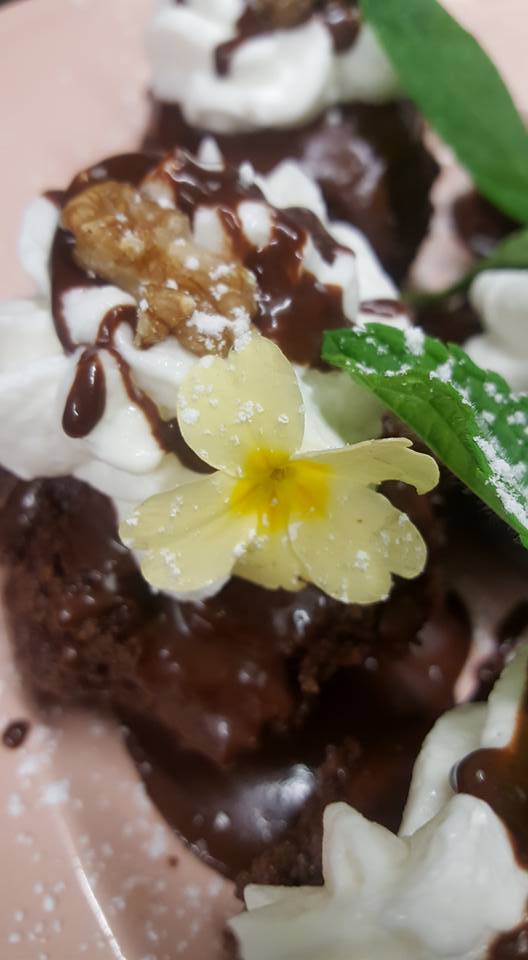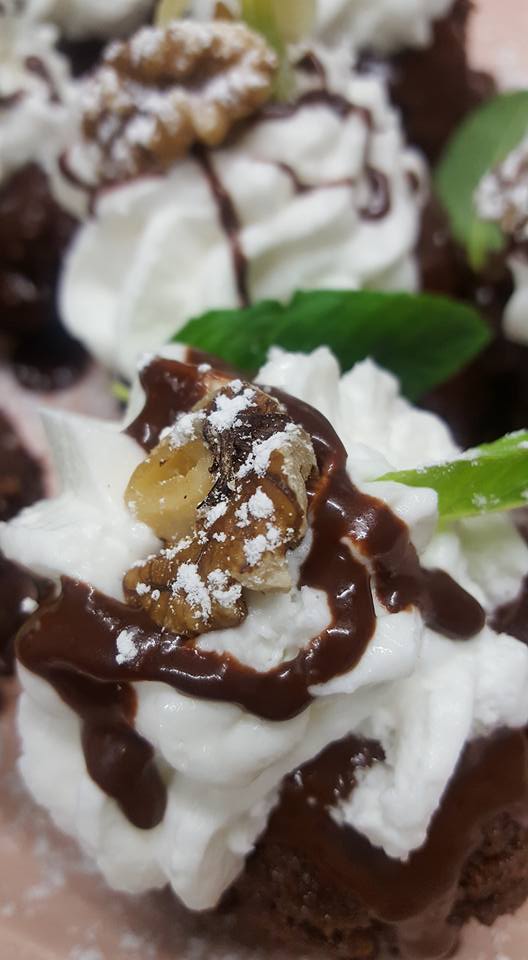 7 The Beach Bar Sligo the perfect location to let the world go by….
A unique venue able to provide a variety of dining experiences as well as a fantastic venue for your wedding, birthday party, function etc.
Highly recommended:
Smoked haddock fish cakes – crunchy on the outside with a soft center filled with fragrance and flavour. Enjoy them with a nice cold beer 🙂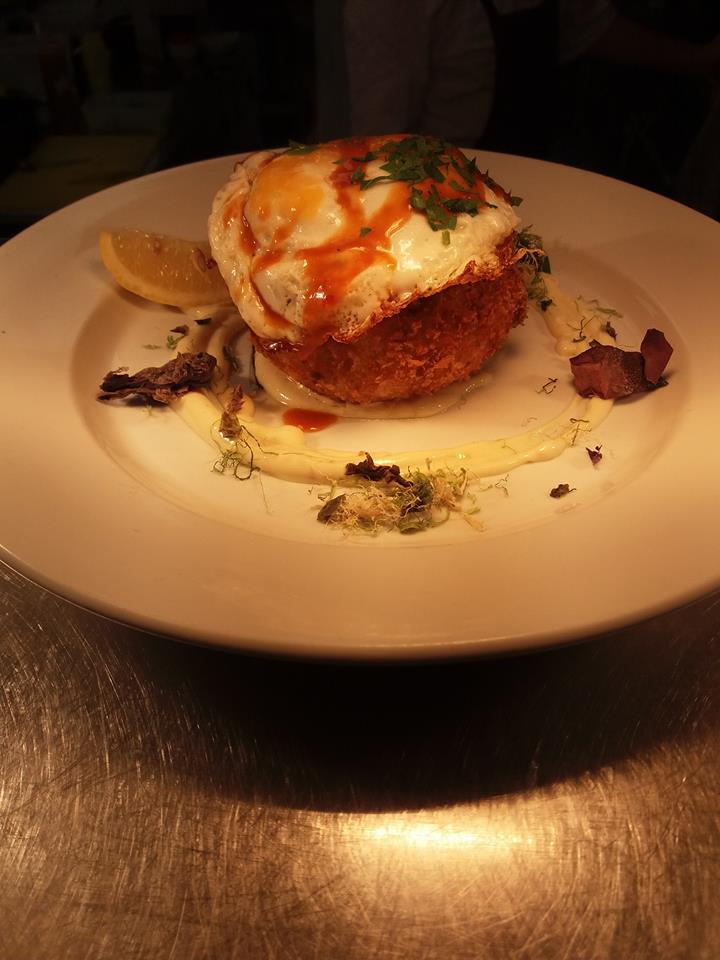 This cafe offers a great range of food from a traditional Irish breakfast to daring salads and the wonderful selection of cakes.
The salads are always full of flavour, the quiche delightful, nice selection of sandwiches/wraps and the portions for any hungry diner (like me).
Highly recommended: Goat's cheese salad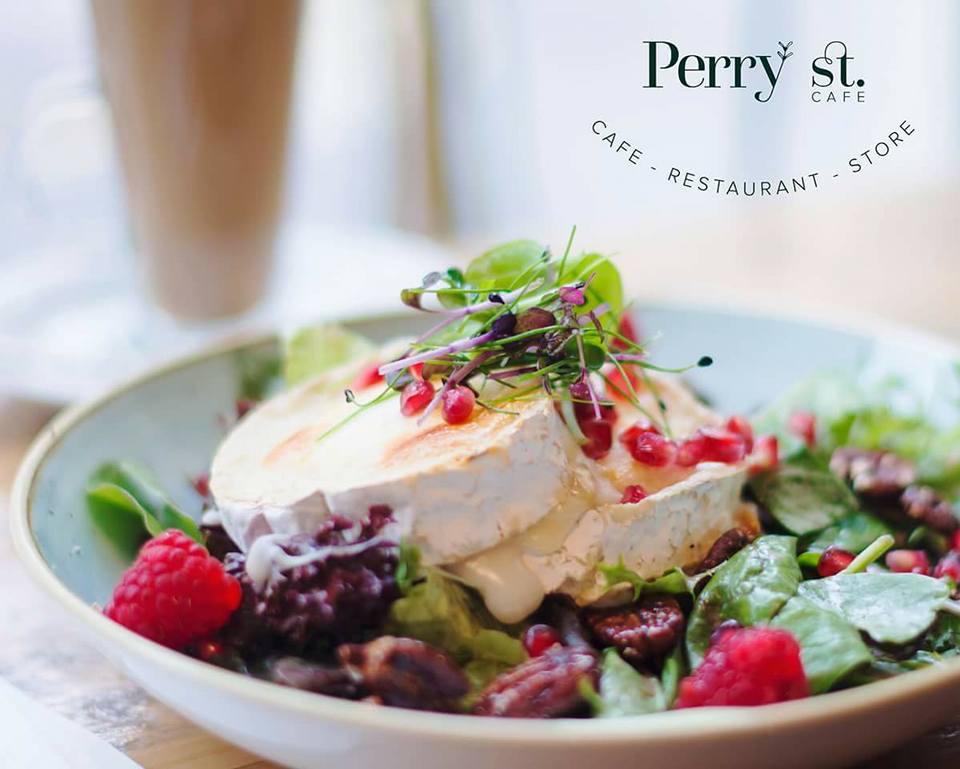 What makes a great sandwich? Is it the perfect ratio of bread, condiment and filling? An element of surprise? For us is the classy affair between things we like! And this looks scrumptious!
Open for teas and coffees mon-fri from 9h-17h
Serving food Monday-Friday from 9h-16h
Brunch Saturday and Sunday @10.30h
They are launching an evening menu at the end of April. Like they said: stay tuned in it should be good! 🙂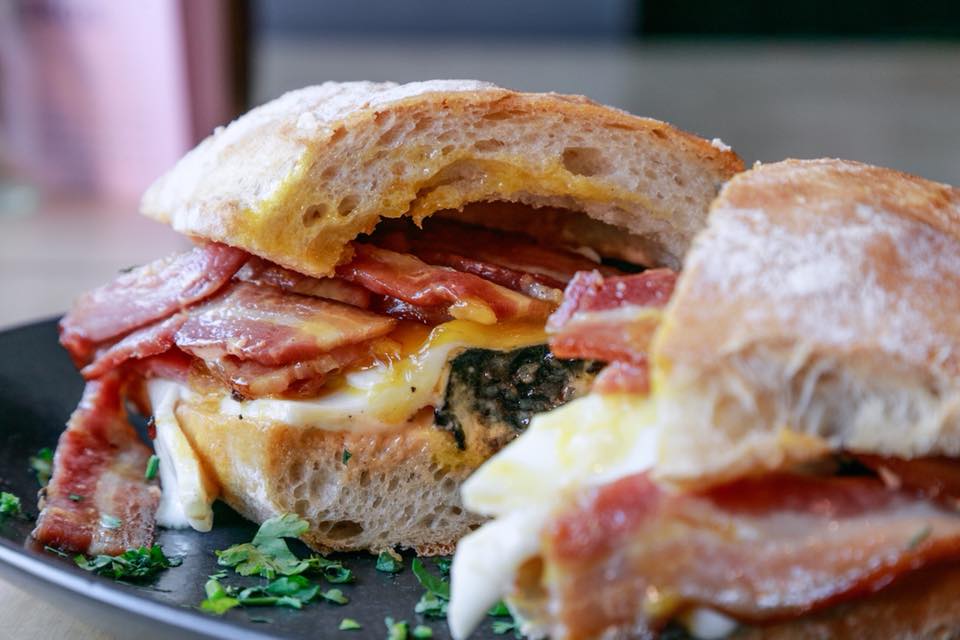 10 Lemon Leaf Cafe's new Buddha Salad is a customer favourite!
The Cafe is buzzing away serving up a healthy dose of yum in the form of their breakfast Buddha bowl – delicious flash fried falafels served with dressed salad, grated carrot, cherry tomatoes, zesty hummus, red onion with pomegranate & poppy seed yogurt with a tahini dressing! It's enough to transform any health food nay-sayer into a lean green fighting machine.