1Mother's Day is close, so we're starting our recommendations with this one: treat your Mum to a Traditional Afternoon Tea in the Mount Falcon's Morning Room (Ballina) with spectacular views of the mountains and woodland, complimented by a glass of Prosecco. And there's more – You could combine this experience with a Spa Treat!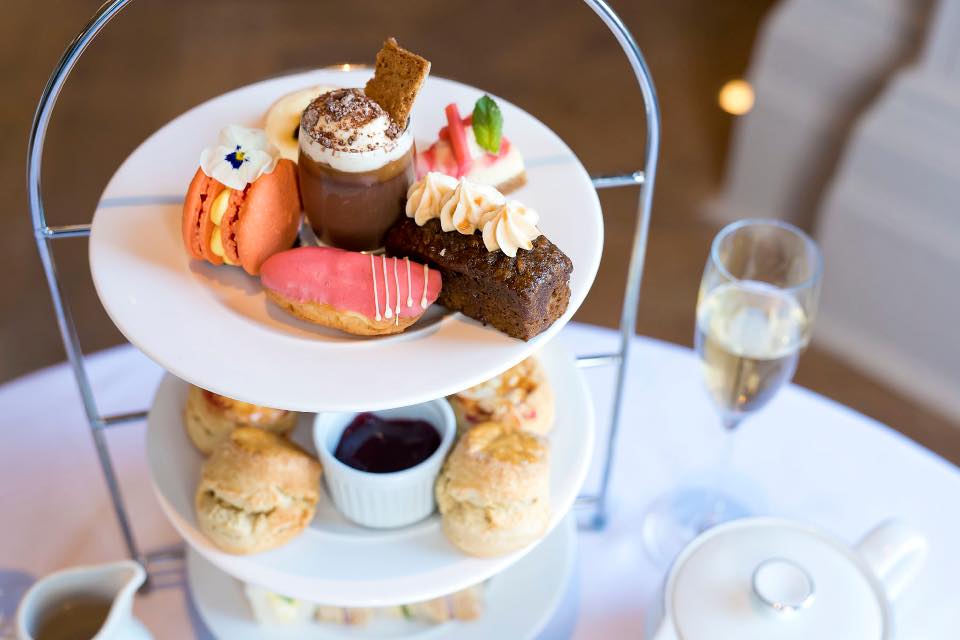 2Second on the list is an amazing steak and lobster with garlic butter on the Dining Room, Castlebar – it warms your soul!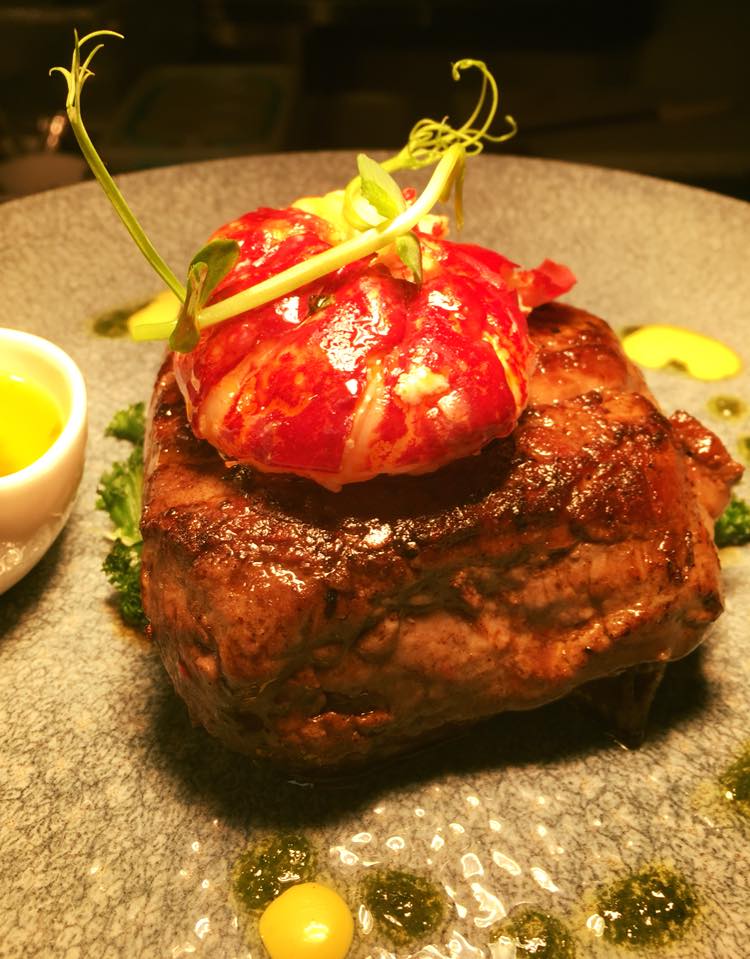 3Or, what about a chowder and a pint of Guinness at the Galleon Restaurant, in Galway.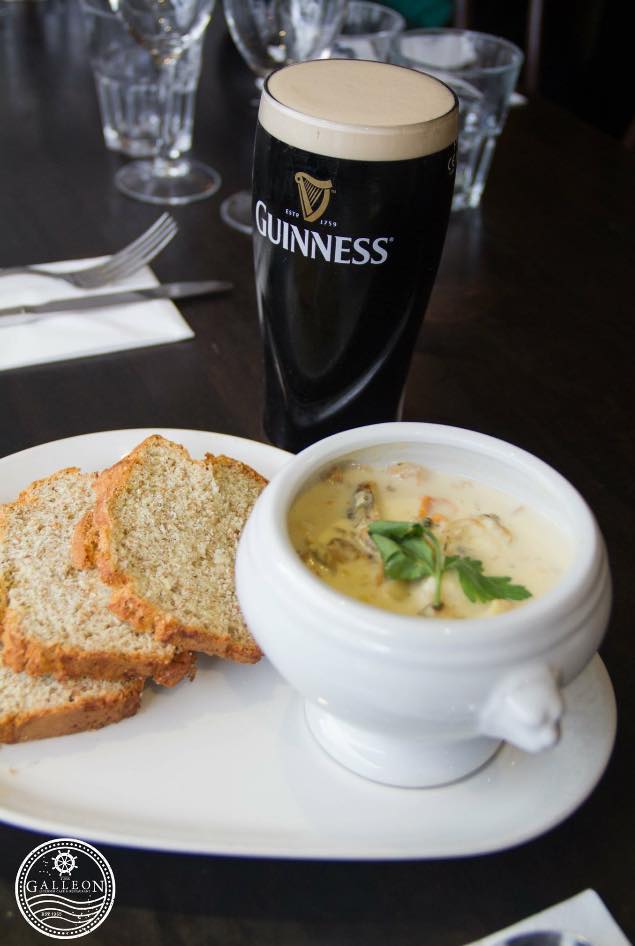 4Fancy a burger? Choose from the breaded flat mushroom & goat's cheese, Sherlock's beef or a crispy buttermilk chicken burger at the Draft House, in Strandhill, Sligo. Or you can order a Slider and enjoy mini versions of all 3 burgers with chunky chips and salad. A soft drink, glass of wine or a White Hag beer is also included every Wednesday night. They serve the dinner menu until 9pm.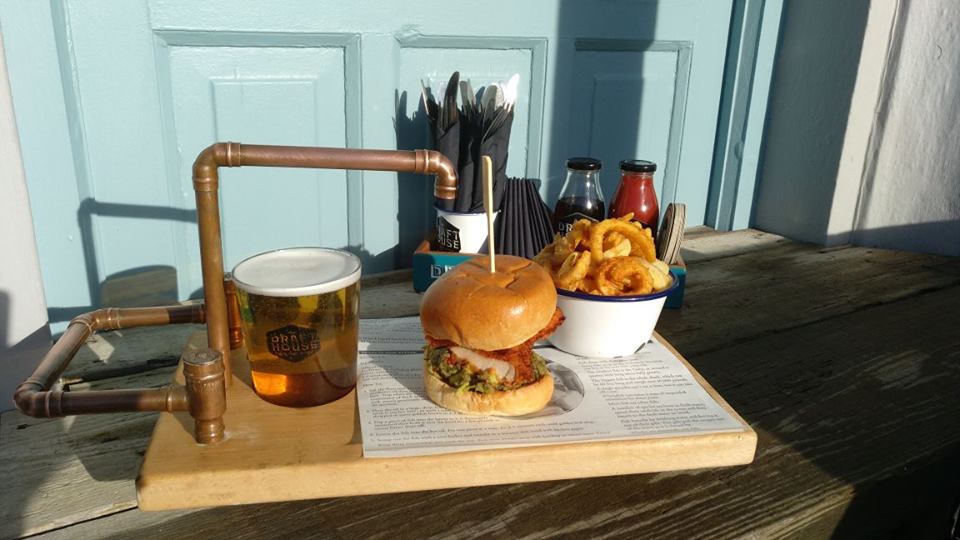 5What do you think about this dessert?! we recommend this scrumptious desserts prepared at the Yew Tree Restaurant in Killarney. Yummy!!!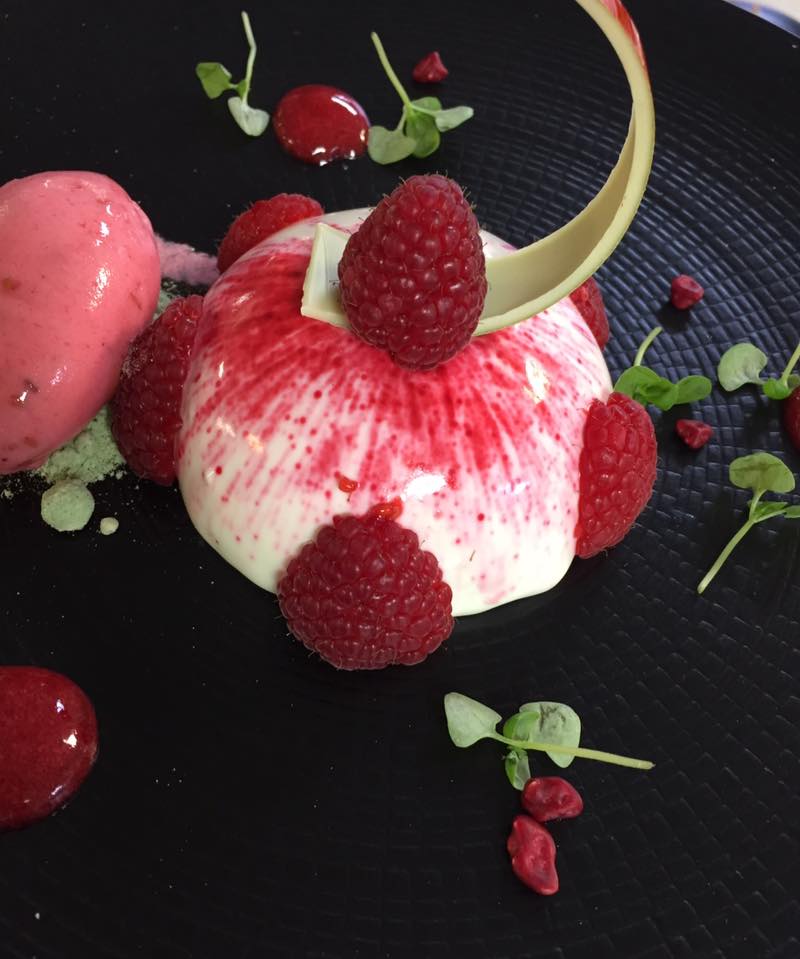 Do you have more recommendations? Please comment below! And don't forget to share it! Thank you!